Happy New Year!
This is another new year for everyone, but this year is slightly different. We've got 24 hours more than the past 3 years! And I'm using this extra day now to round up my 2019 and share with you the best places to visit in 2020!
2020 starts a new circle of Chinese zodiac and this year's animal is Rat, which is at the first place of the whole 12 Chinese zodiac circle! In China, rat is not necessarily negative thing, as rat in Zodiac, it means intelligent and fast-acting.
I and Luigi had a very nice New Year's Eve at a home party in Rome, stayed as late as 4am and we slept over 50% of our 2020's first day – "A bad start"!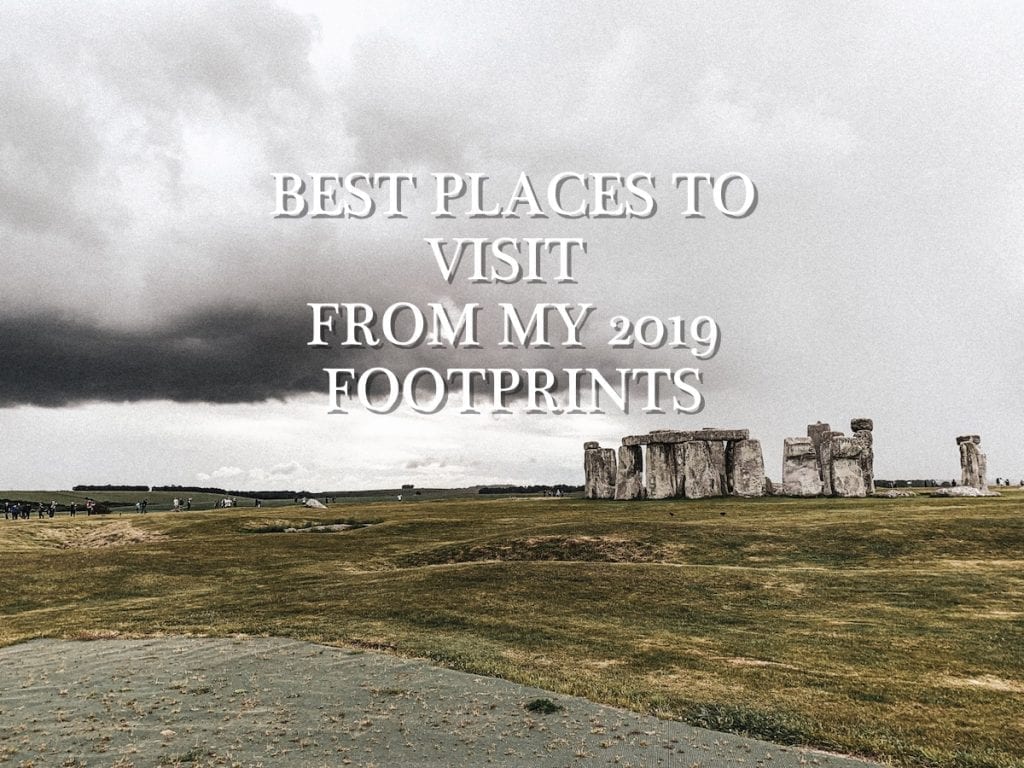 Looking back to 2019, as usual, I've got routine trips to Asia for work and family. However, I've been successfully combined few short trips in Europe and even hit another new country on my list! Our moving to Rome, finally enable me to explore this eternal city. Digging deeper the history and culture, walking around in different neighbourhoods and knowing new people in Rome. All the stories I would like to share with you in this blog.
A list contains full of my best or most impressive 2019 memories and some places I am definitely planning to reschedule on my 2020 travel list. And it could be the best places to visit in your 2020.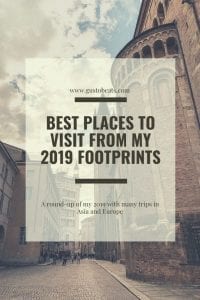 China is too big for a single trip. As the biggest oriental country, it is definitely on the list of best places to visit!
I always have the complicated feeling about my own country. Every time I go back, great change of the city landscape. The trend and the way how people are making their lives impress me so much. I do enjoy the plenty of quality dine-out options and the chic modern places to hang out with my friends in big Chinese cities. On the other side, I feel pity that a lot of beautiful natural landscape and the most precious local culture are fading away slowly under the speeding commercial growth.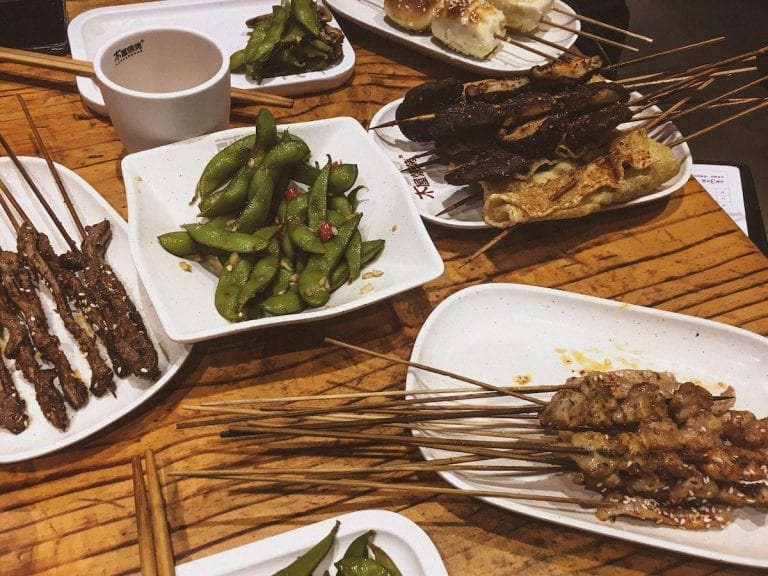 I went there with Luigi in Feb. Both cities were the quick stops between our business trip between Hong Kong and Shanghai. We had really great food there and it was my first time to see the stunning financial centre of Shenzhen city.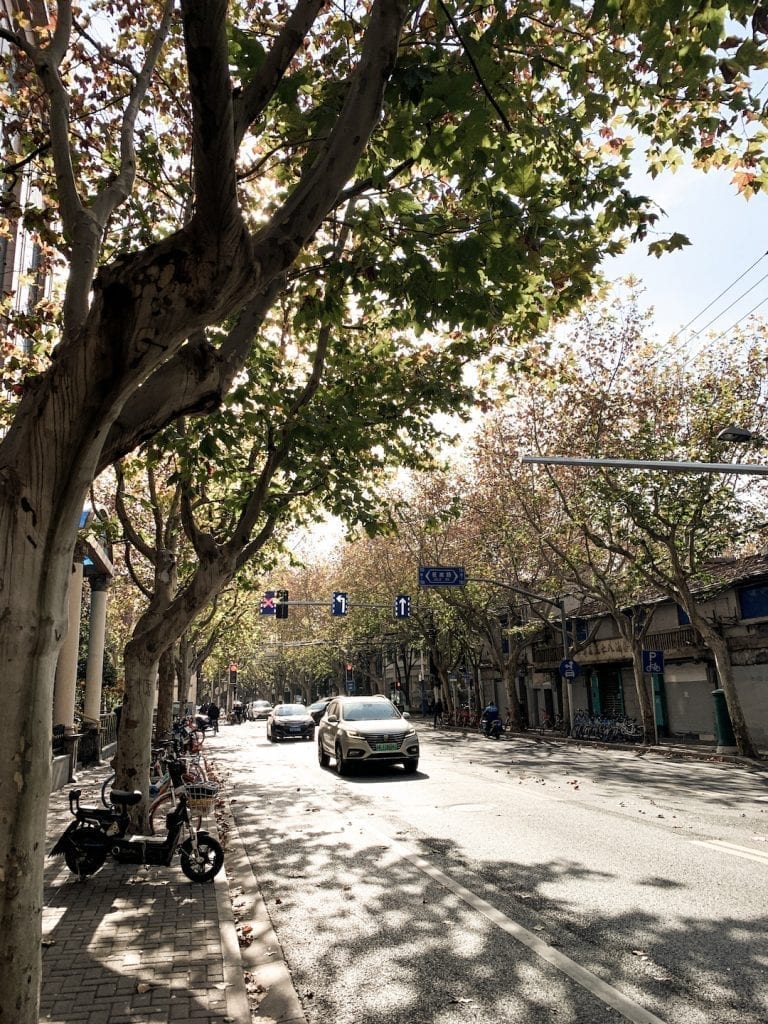 I've gone back home for a few times in last year. Unfortunately, each time was just few days – even not enough to meet all my old friends. I haven't visited many new areas in Shanghai since 8 years ago when I left for study in Hong Kong! Along the west Bund, where probably was a "dead" area with all abandoned factories and warehouses 10 years ago. Now it is all renovated to a super chic and fashionable zone which frequently hosts fashion, design and art show.
In Shanghai, I never success to lose any weight, not only because there is plenty of Chinese food options, but the big expat community in the city centre. This nourishes quite a number of good western lifestyle and culture. French Concession zone is always on my list for a slow morning or a lazy afternoon.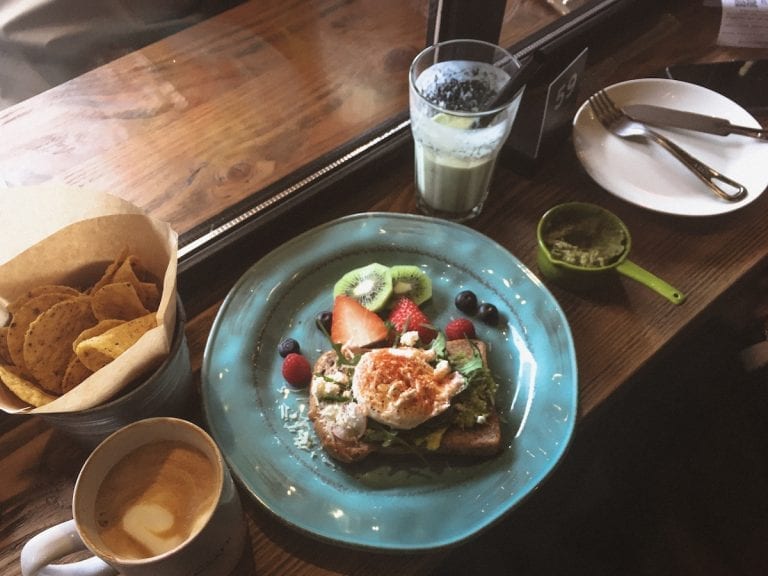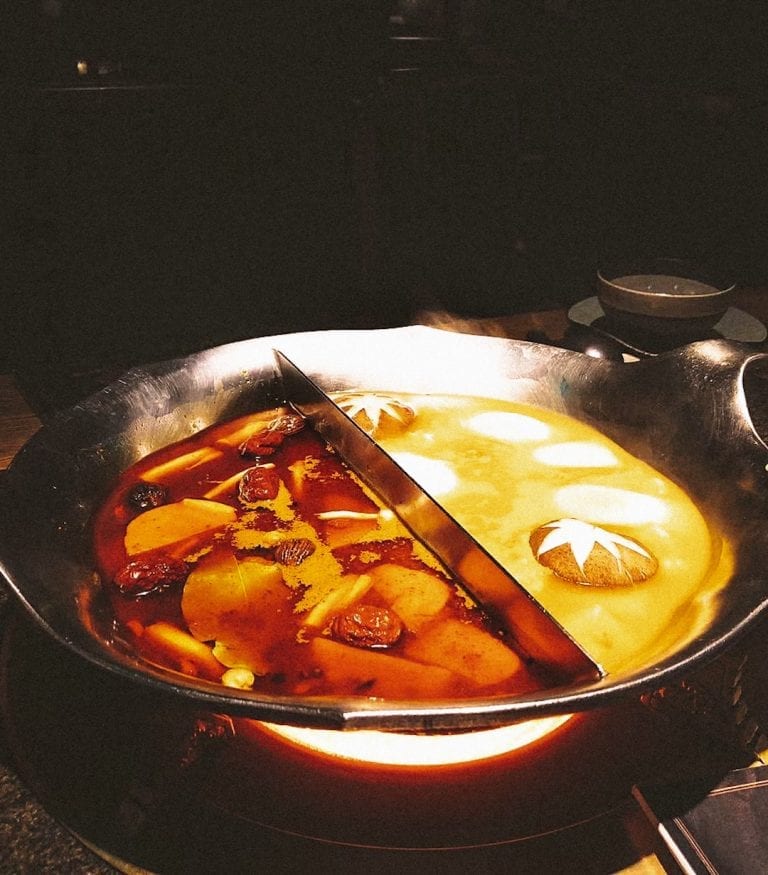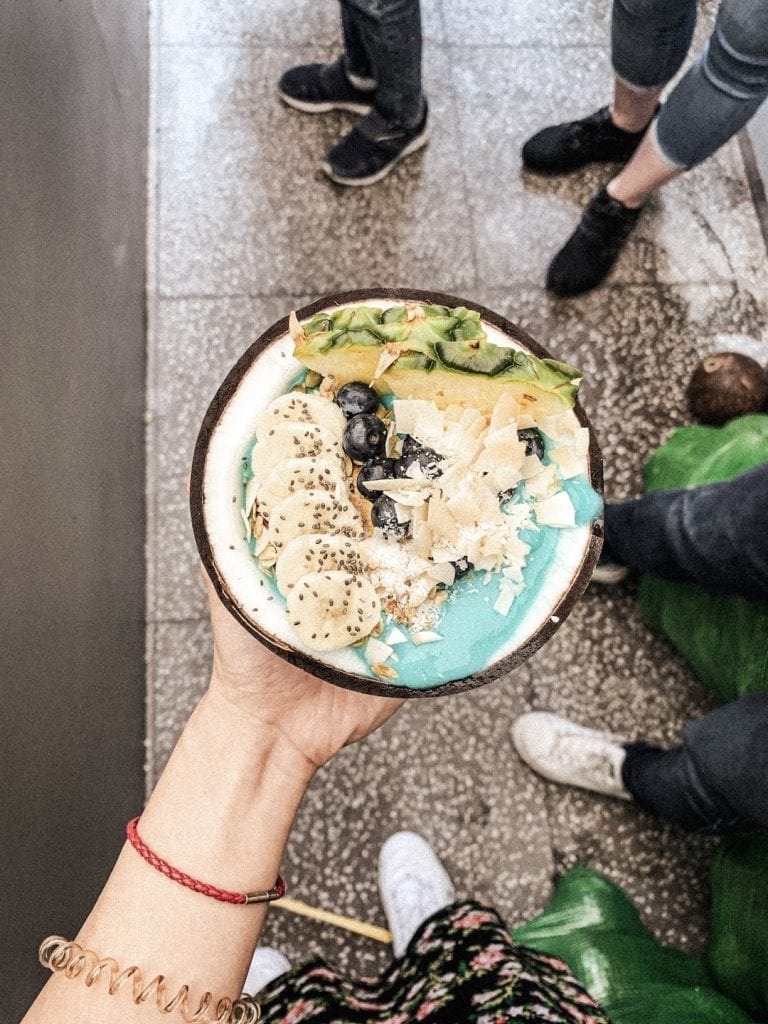 I've got a few highlights of the best places to visit in Shanghai, if you are a foodie:
Hotpot: It is not originally from Shanghai cuisine, however, the Hotpot culture rooted and flowered there. You can not only find so many different types of Hotpot, such as Sichuan hotpot, Chongqing hotpot, Taiwan hotpot, Hong Kong hotpot, Thai hotpot… Spicy, creamy, seafood-oriented and so much more… The only way to understand them is by tasting them all!
Smoothie bowl: The beautiful smoothie bowl is from the beautiful French Concession area. It is the best place to hang out as well. A walk in French Concession area, taking some coffee or nice flower tea, checking out the unique boutiques, or simple enjoying the elegant streets, is on the Shanghai check list.
Brunch: I've returned to Green & Safe almost on my every home visit, and again, they are in French Concession area. It's a cafe, with great selection of brunch dishes, healthy diet including fresh juice and smoothies. On the ground floor, they offer fresh baked European bread from their own bakery and mini grocery shop for local vegetables, wines and special products. In the winter days, they will occasionally do Mulled Wine.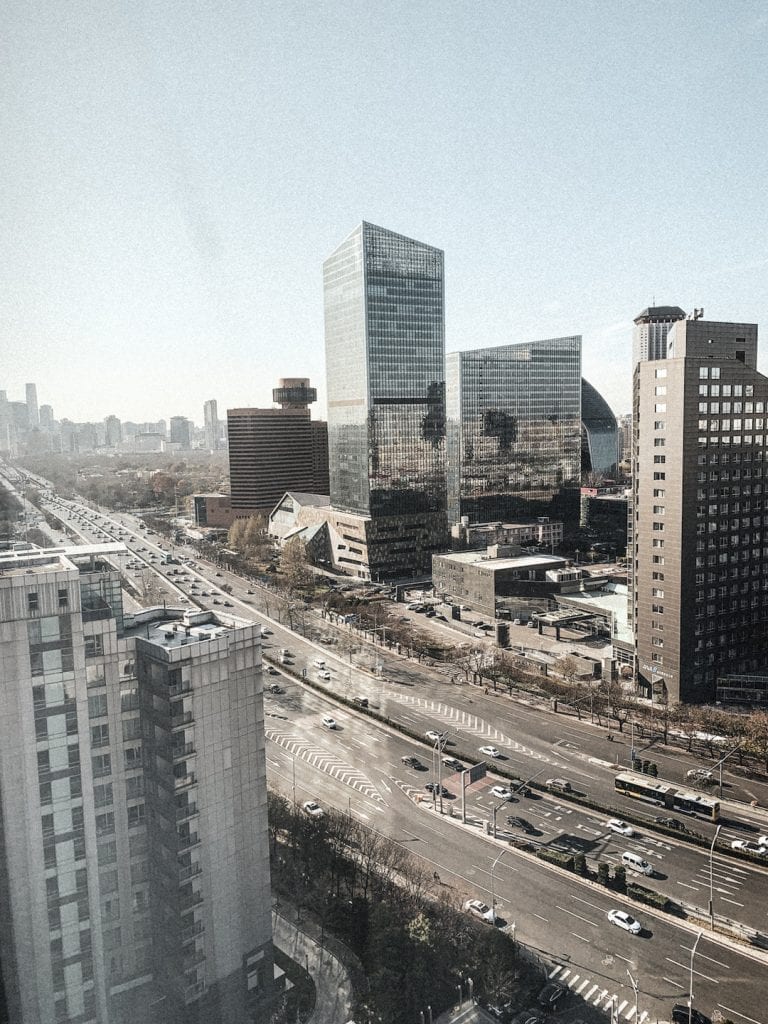 I went to Beijing recently in a business trip – didn't have time to tourist around. No Forbidden City nor the Great Wall, instead, I had a Beijing duck "hunting" with my business partner.
If you are going there for a trip,
except all the must-see places, trying out the most traditional Beijing duck should be on your to-do-list
. The city offers different options from the most traditional restaurants to the trendy popular ones. I have a few best places to visit for a perfect Beijing duck: the almost-Michelin standard
Da Dong Roast Duck
, the most traditional brand
Quan Ju De Roast Duck
, the most chic one at Rosewood Hotel,
Red Bowl
and the stunning
1949 The Hidden City .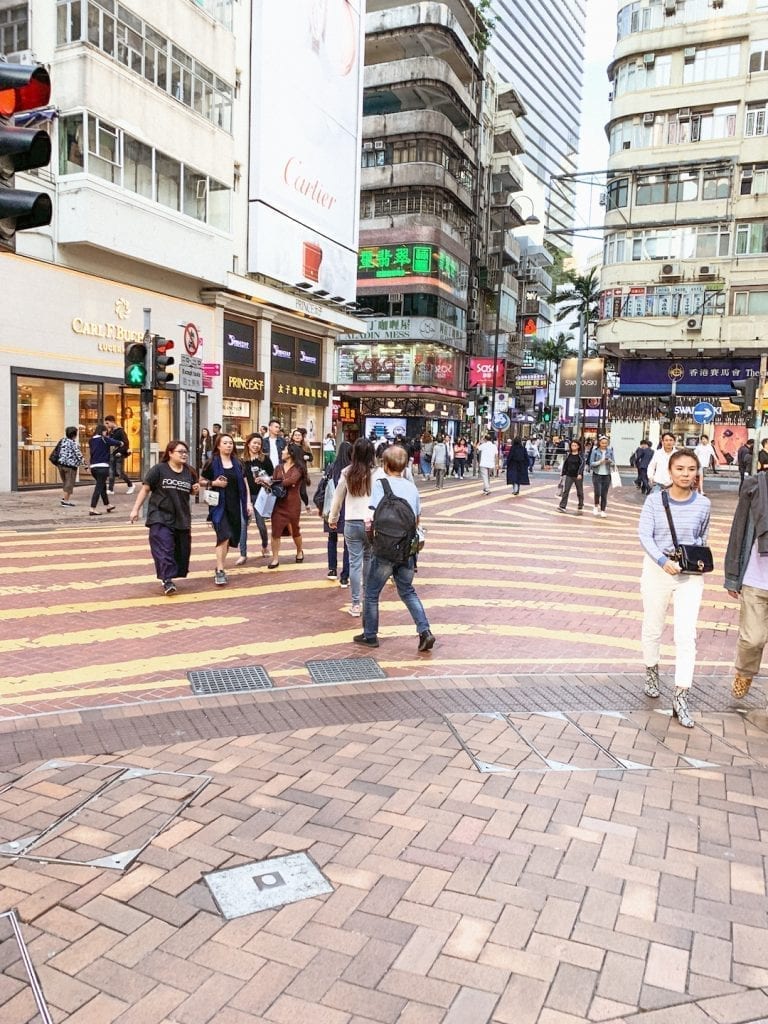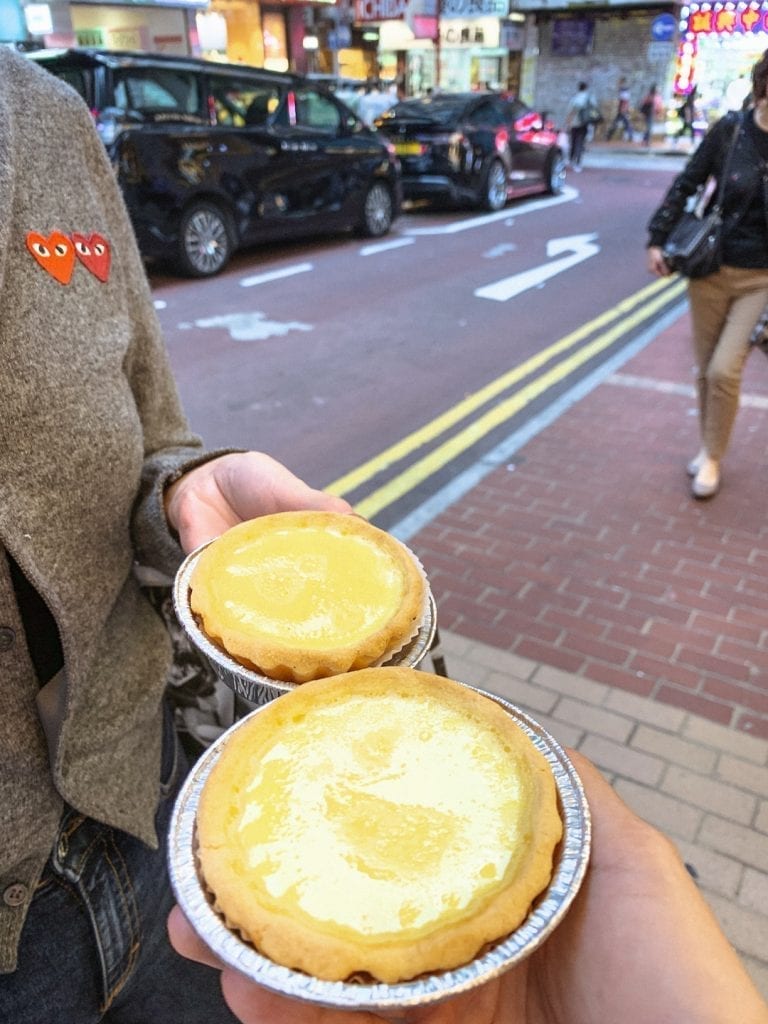 A quick stop in Hong Kong normally means quick shopping for the best deals of Japanese and Korean cosmetics and snacks in the most crowded and busiest commercial zones and a "dive" to the local food which was originally from the street food culture in this half-western-half-Chinese city. 
A few best places to visit in Hong Kong for a foodie:
Egg tart: They've even adopted Japanese style which offers something cheesy inside. One of the most traditional brand is Tai Cheong Bakery or simply visit Honolulu Coffee shop as one of the most classic Cha Chann Teng in Hong Kong.
Pasta in the tomato-based soup as a breakfast: It might be a bit odd for a westerner but, this is the most common breakfast for every single Hong Kong people. They normally order a set with pasta soup, eggs (in different cooking ways) and a Hong Kong style bun to start their over 10 hours busy daily schedule.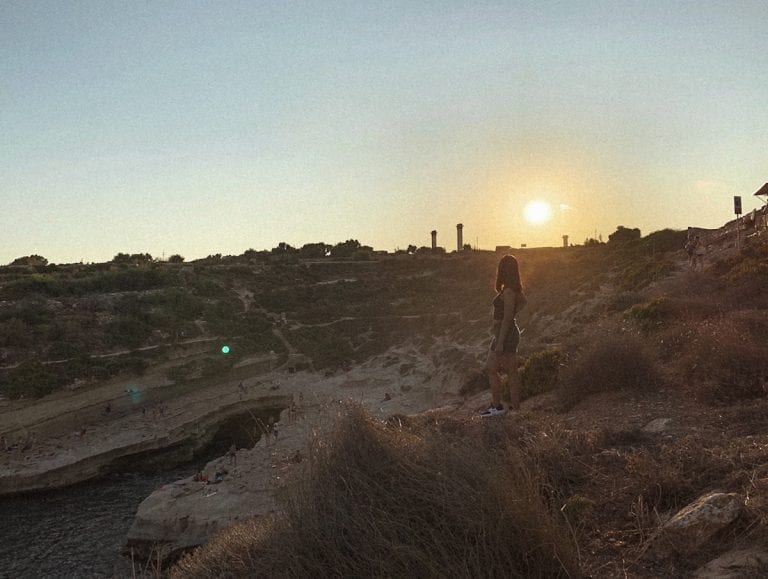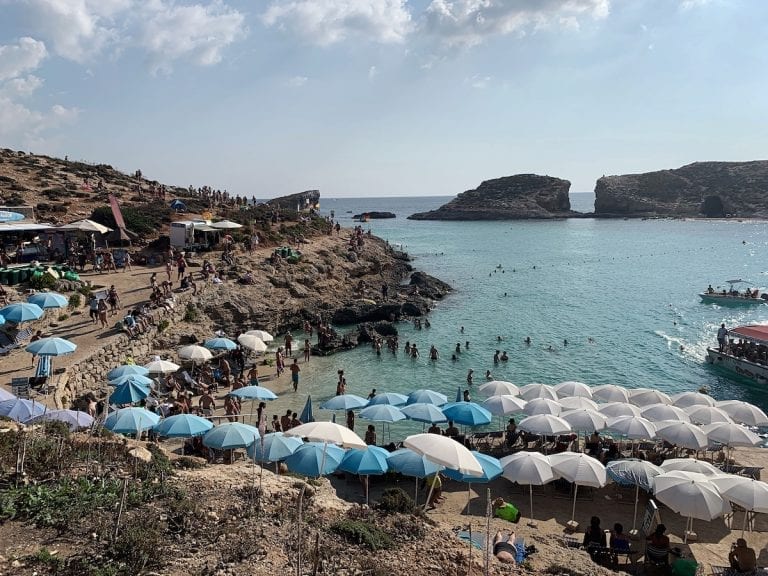 Biggest highlight of 2019 was the short trip to Malta. It was our first time there, so we planned a few major cities. The most impressive to us was the National War Museum inside the St.Elmo Fortress, where we concentrated on Malta's heroic history for a couple of hours!
A few special mentioning of Malta's amazing places for you also includes Victorian Era Baths at Font Ghadir, St.Peter's Pol at Marsaxlokk and Blue Lagoon of Gozo Island.
Related reading for more best places to visit in Malta: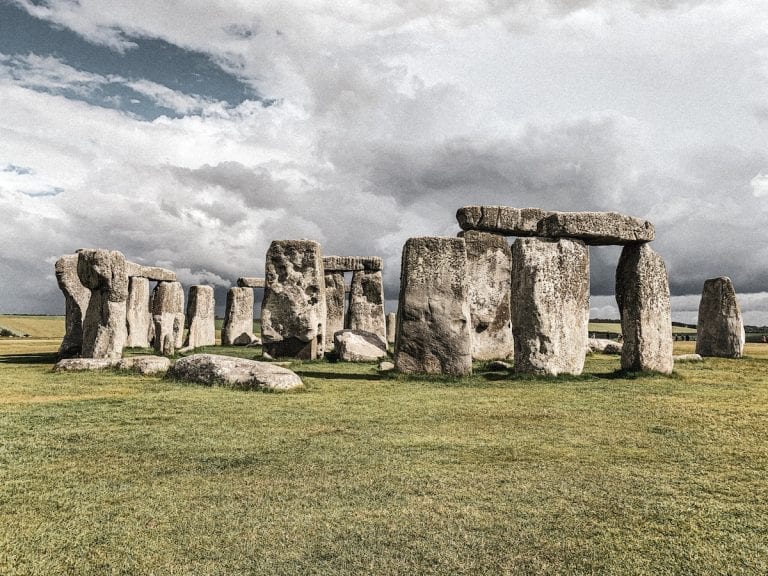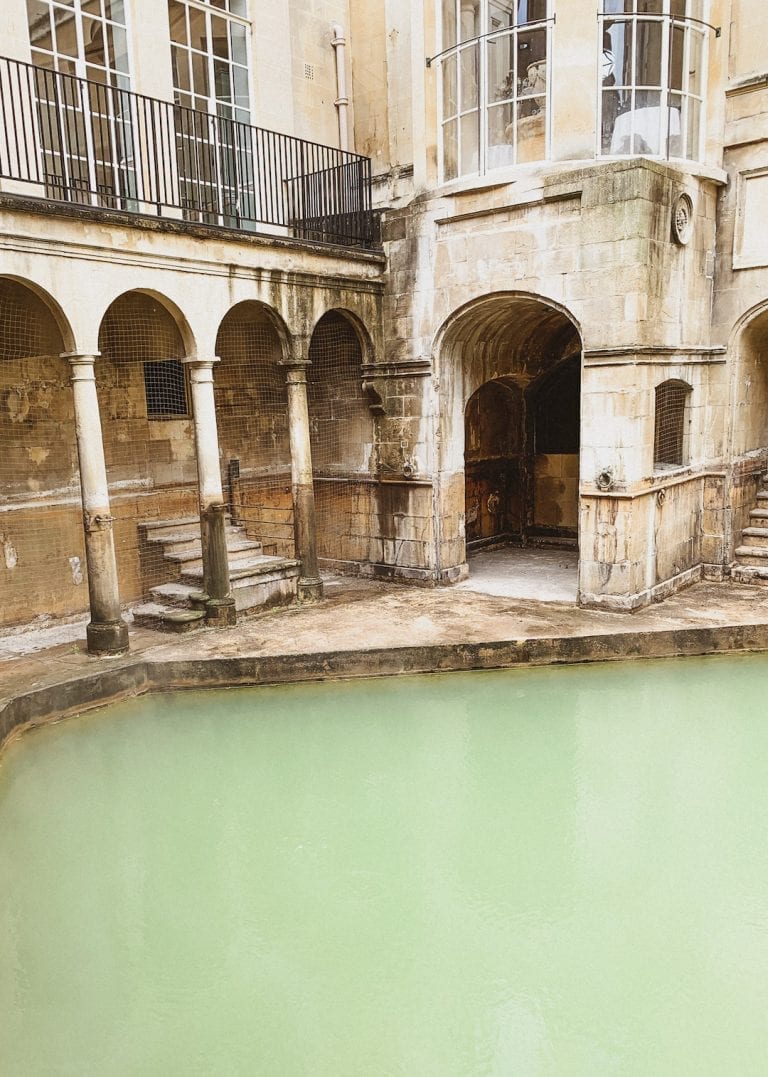 In June, we also spent a short weekend in London for a British wedding of our friends there. Taking the chance, we had a little tour of Stonehenge, Bath and Windsor Castle.
Surprisingly, I liked Bath more than the other two. We simply felt great when visiting Roman Bath museum which offered quite a few historic linkage to the Roman Empire histories we've read in our Rome adventure. Unfortunately, we didn't get enough time to explore London city. No Big Ben, no Buckingham Palace, no London Eye, no Tower Bridge… so perfect excuse for us to put London onto our 2020 list again!
Italy is never short of the best places to visit. 
I'm happy that I've checked out some new places in Italy, from the north to the middle (probably I shall plan something more about south in 2020)! Especially in the north, where I learnt more about Italians and how different Italians' local culture is from one town to another.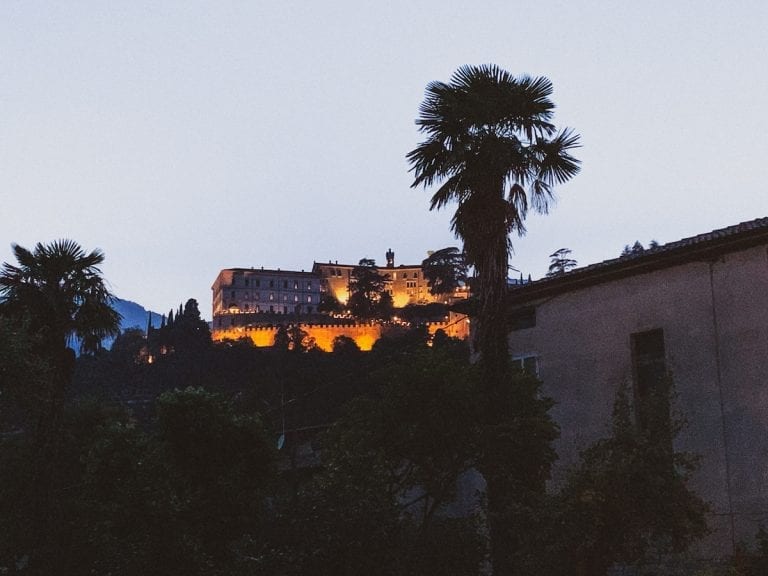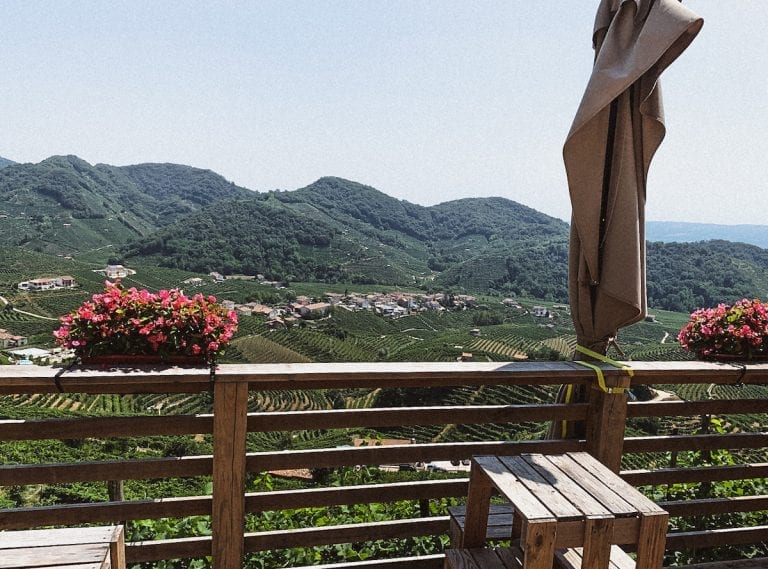 We went in Treviso area two times in the summer. In the mountain, we drove through many cute towns which stand right at the foot of green mountains. Instead of purely white color of Rome or yellow-to-red color tone of Tuscany, the area reminds me a lot of Germany.
We've also got a super adventure by crossing the historic tunnel Passo San Baldo, discovered the Instagram popular Ostia with no host, drunk the best Prosecco in the area and took a whole SPA afternoon in the beautiful Castle Brando.
Related reading for more best places to visit in Treviso: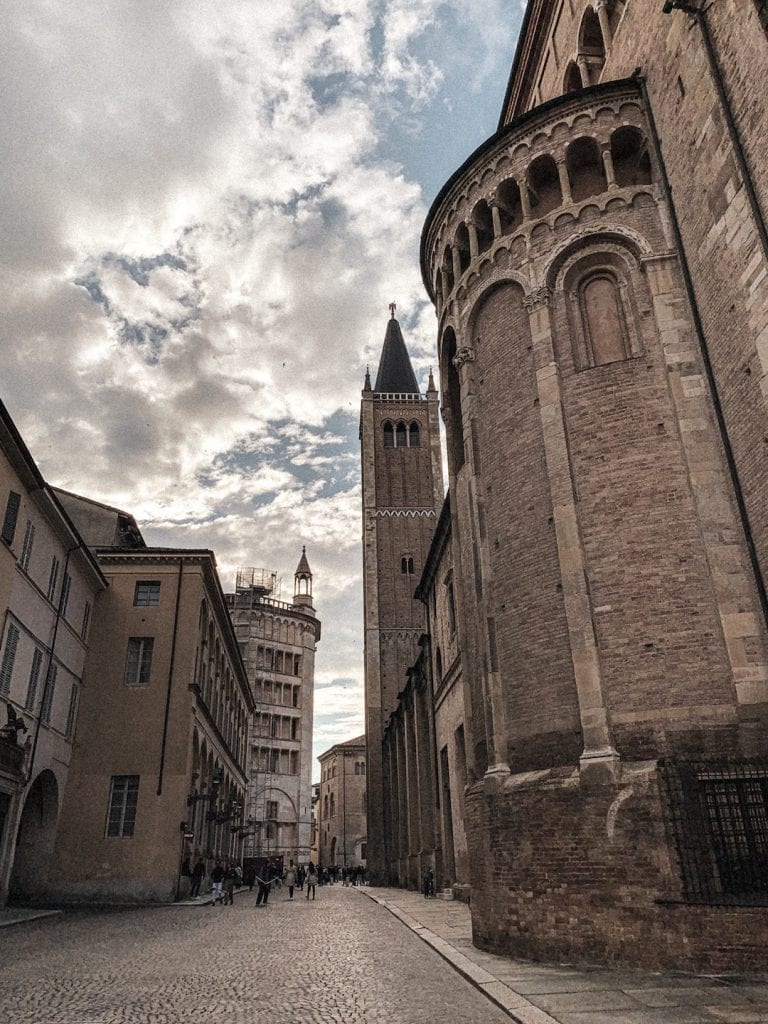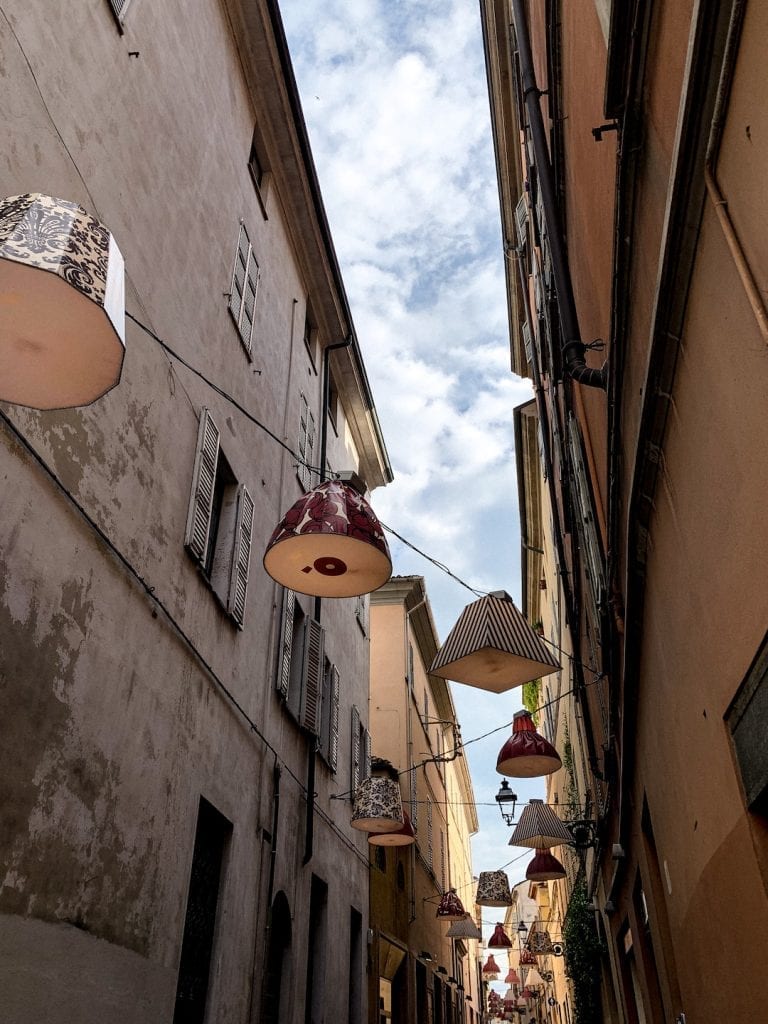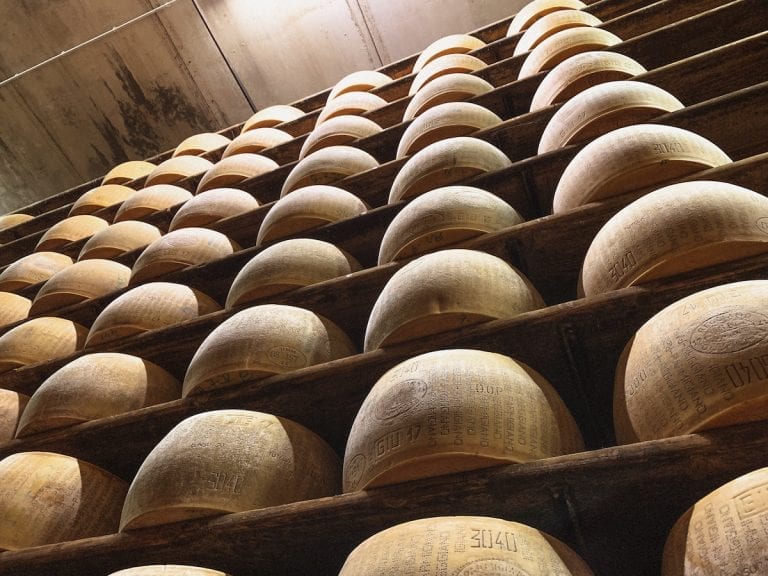 Parma surprised me a lot during my first visit in early May. I thought it as another normal Italian city, with relax and classic atmosphere everywhere. On the opposite, Parma's streets were so vivid and crowded in the early afternoon hours when people were out for coffee. City centre were full of "dressed-up" people no matter the ages or the generation.
We didn't let go our stomach either, because the famous Italian cold cuts you could name would be from Parma, for example Parma Ham, Parmigiano-Reggiano. Of course, we've taken our chance to eat a lot of Gnoccho Fritto, which is not well-known to the tourists, but definitely "a great deal" in the north Italian yummy bible.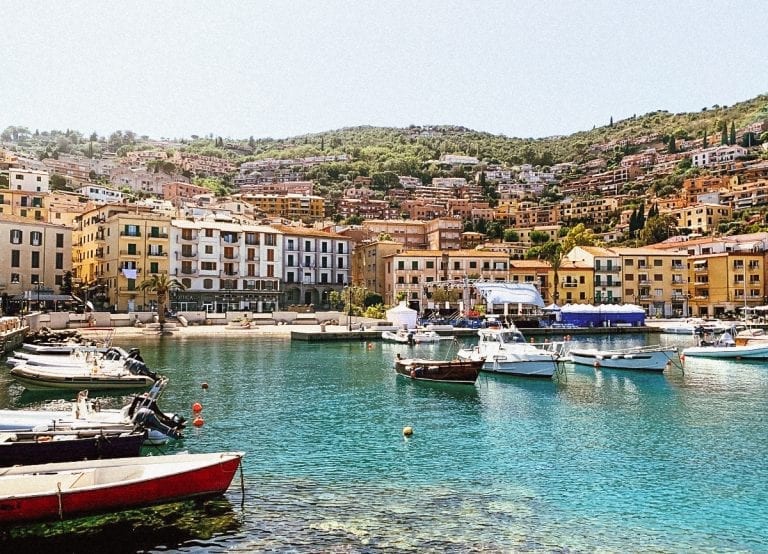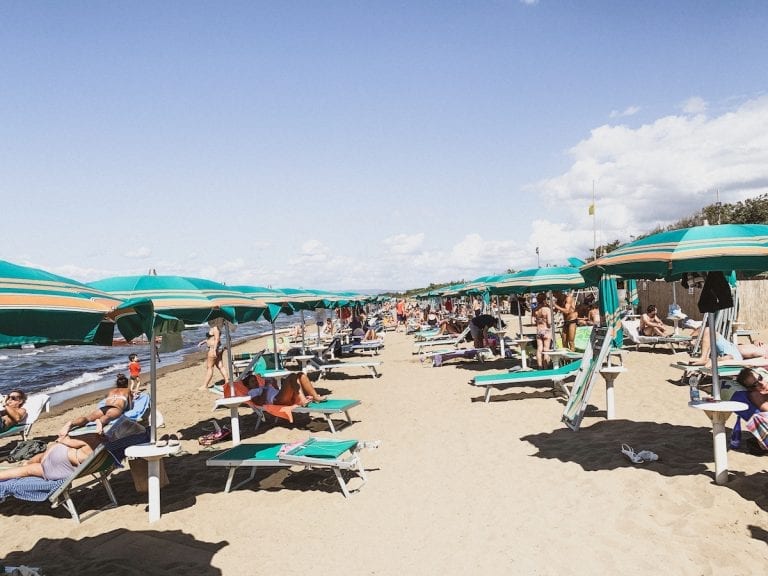 Last year's Tuscany trip was a bit different from previous years. We skipped the hills and medieval cities. Instead, we went to the seaside. Yes, you must feel weird about "seaside in Tuscany" as we all know Tuscany as "Under The Tuscany Sun". The area is called Albinia, where a few small towns are along the narrow land stretching out to the sea. We planned our visit in the off-season, which promised us a quiet, relax and cheap weekend escape. We simply lied on the beach, read books, "got burn", "over ate".
Related reading: 1 Day Itinerary Of Tuscany Seaside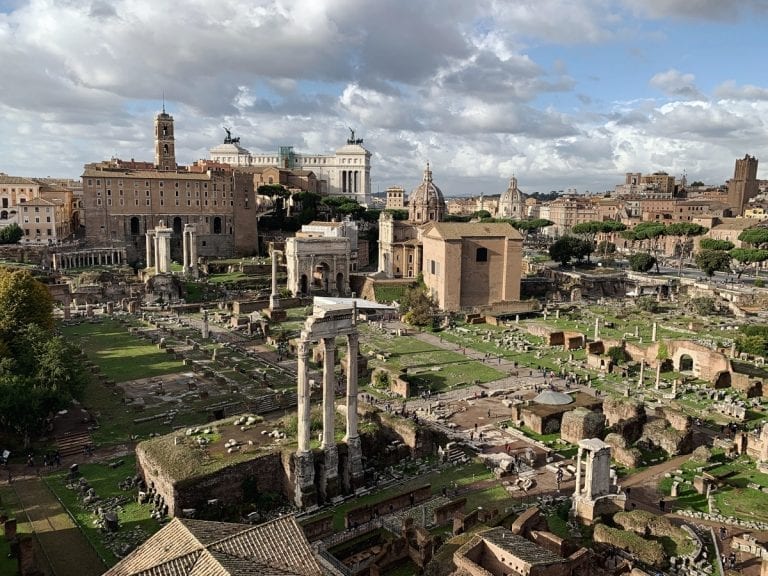 No joking, I mean to put Rome here, as one of my memorable destination. In fact, we moved to Rome in the late October, and with the big business trip to China together with a couple of weekend trips in Europe, I haven't got chance to explore Rome much.
So far, I've visited a few museums, a few interesting but non-tourist-occupied neighbourhoods and have been Chinese tourists enough for the whole 3 days when my friend visited me in November. I've talked about Rome a lot, but still, there are tons of Rome's best places to visit I would like to share in 2020.
Related reading:
3 Day Rome Itinerary For Best Attractions
Somehow, we went back to Germany on a high frequency. After living in Rome's "chaos" daily life, we missed German's cold fresh air, the sharp architecture, and the super organized vibe in the modern German cities, oops also the German food!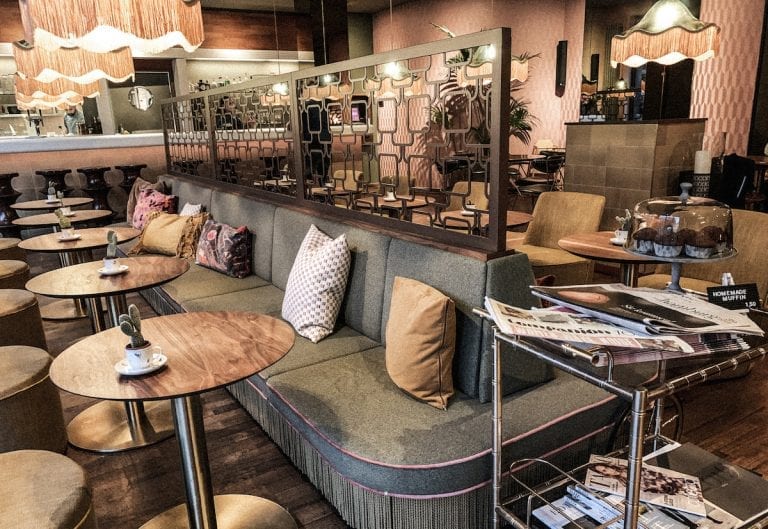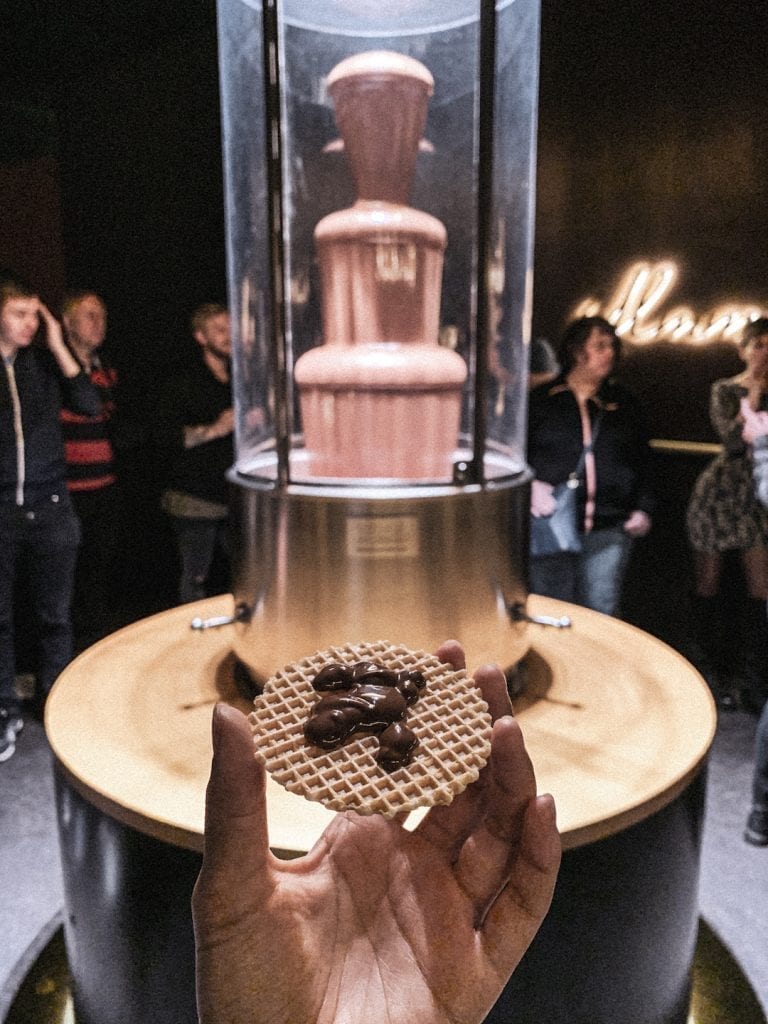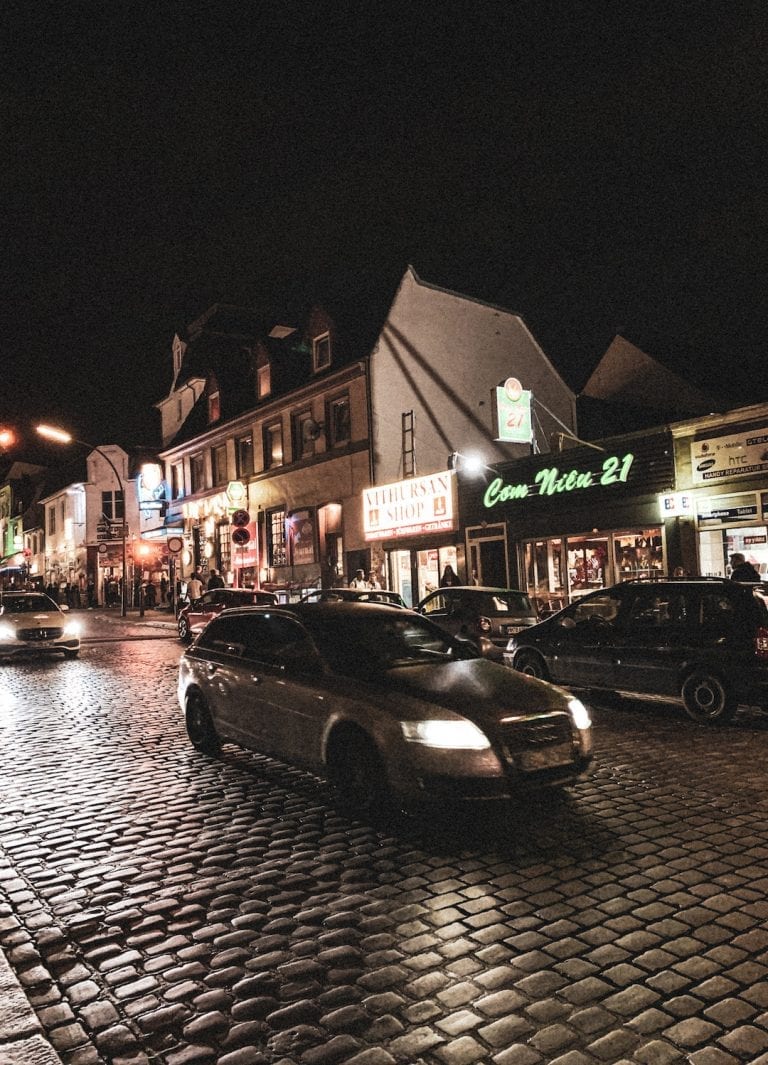 In September, we went to Hamburg, where was already winter like now in Rome. I was so exciting about our hotel choice, 25 Hours, which had tons of interesting designs and creative ideas.
Another interesting experience we had there, was the chocolate museum. We've learn about chocolate from its cacao seeds trading to the chocolate making presented with the retired machineries in the museum. There was a small section to let you create your own chocolate too and each one of us tried to "load" as much decoration as possible – just like a kid.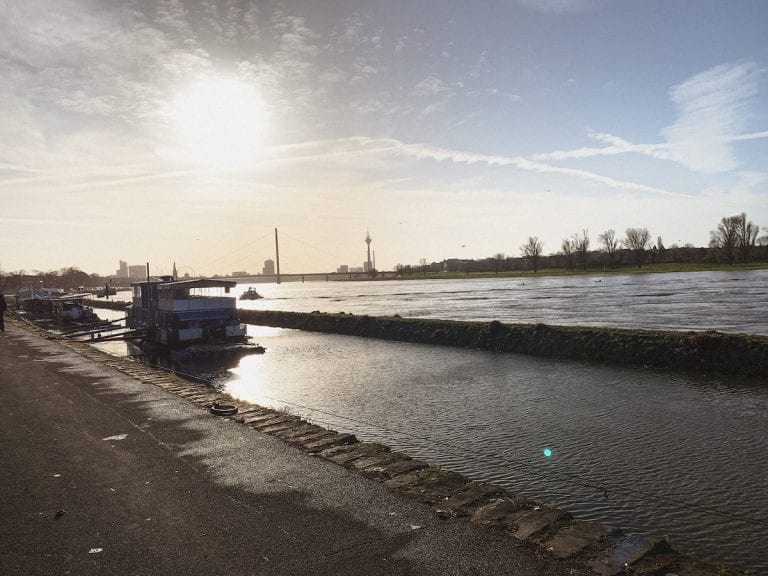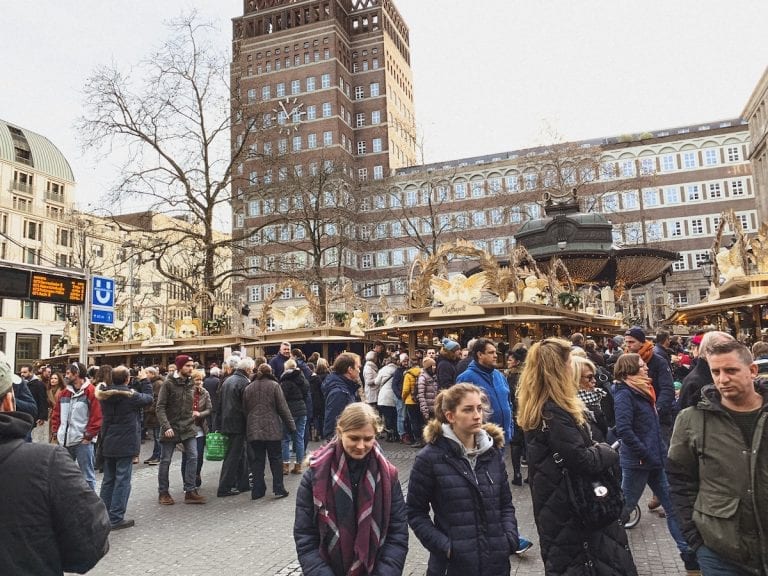 Eating and drinking are my greatest memories about Dusseldorf, as two times in 2019, we were in the "trap" set by our lovely German friends who love fine wine and good food!
The recent trip there was before Christmas, and we actually went for the German Christmas market. We were so impressed by those Christmas "camp" marked by different colors, and located back to back to occupy almost every inch of the city centre. Talking about Christmas market, probably, the one you cannot miss is German's. It has just so much fun and the Germans love their Christmas markets too much!
I hope you enjoy this 2019 round-up, and currently I haven't made my mind of 2020's travel plan. So, let me know if you have some suggestion for me.
Ciao :3
Please note that this post contains affiliate links and any sales made through such links will reward me a small commission – at no extra cost for you. That's just the beauty of affiliate marketing and you can always drop me an email for further information or simply refer to Privacy Policy terms here.