If you have read my

3 Day Rome Itinerary

, congratulations that you didn't get too exhausted during the reading and hold it to the end! Both my friend and I are passionated about

the idea of eating like a local while traveling in a place.

Authentic Roman food, best pizza, great gelato and more other signature Rome food are our day-to-day targets. If you are also a foodie like us, take the notes of our food stops in those 3 days in Rome.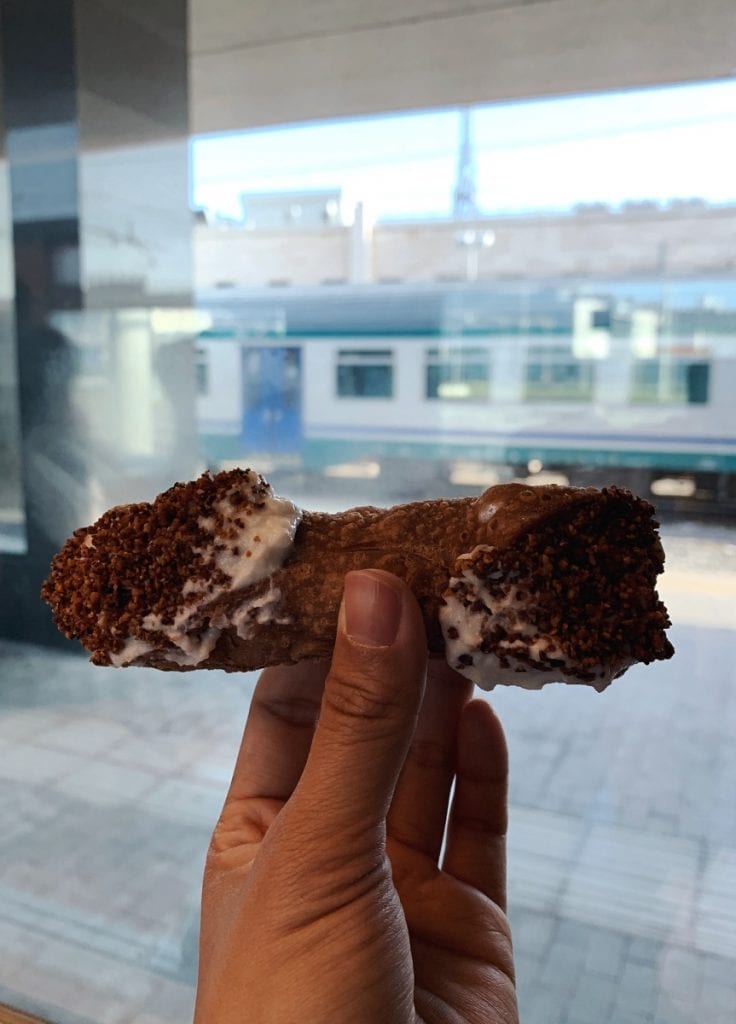 i Magnifici by Carmelo Pannocchietti

Bottega Portici

Vivi Bistrot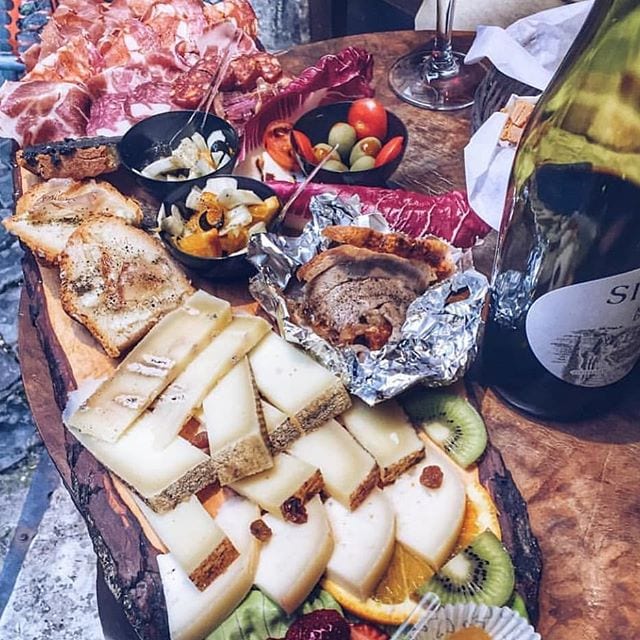 (Photo from i Pizzaicaroli Instagram)
Day 2: When we were near Colosseum and wondered near Tiber River before heading to dinner

Panificio Panella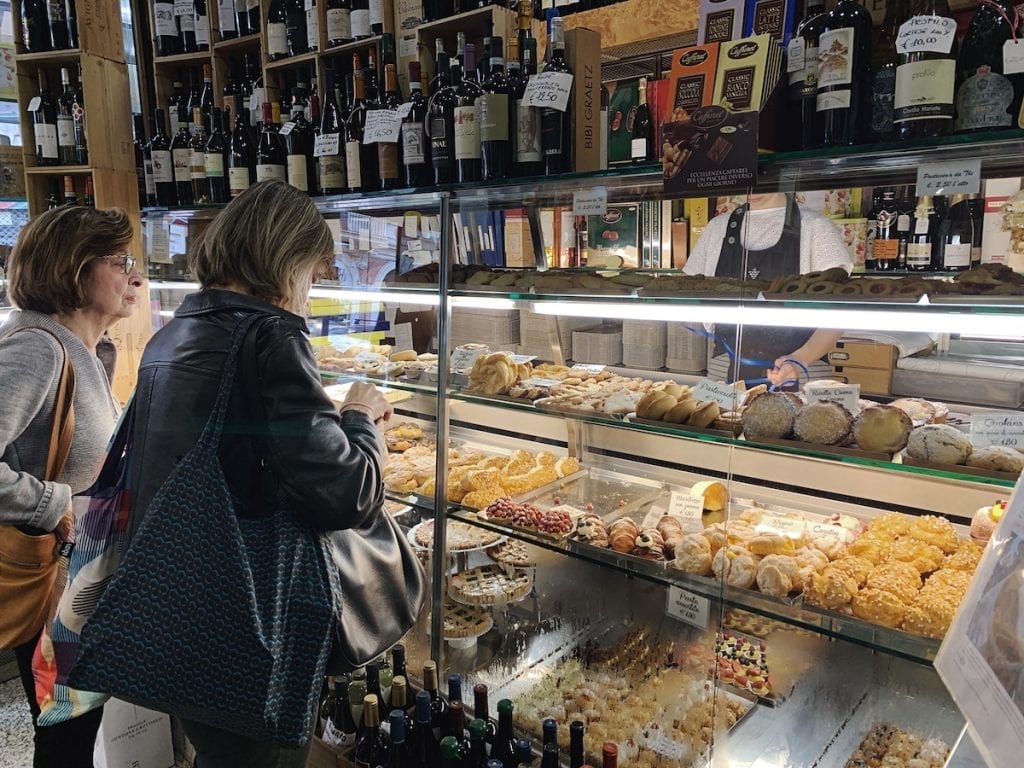 Address:
Via di Monte Testaccio, 97, 00153 Roma RM
Day 3: When we went through Cavour and had a zig-zag walk along Via Corso

La Boccaccia
Pompi
Address:
Via della Croce, 82, 00187 Roma RM


Gino Sorbillo
Address:
Piazza Augusto Imperatore, 46, 00186 Roma RM
I hope you would like my recommendations for good food and nice experience while you are traveling in Rome. By the way, if you are coming to Rome for the first time, and you don't have that much time to explore this eternal city, check out my

3 Day Rome Itinerary

, so you might get some ideas to optimize the routes and day-to-day plan. Ciao, see you in the next post!
---
Pin It If You Like It!