I made these Spotify playlists for my cooking, eating, drinking, and working moments,
or simply whenever I feel the need of some "music" in a day.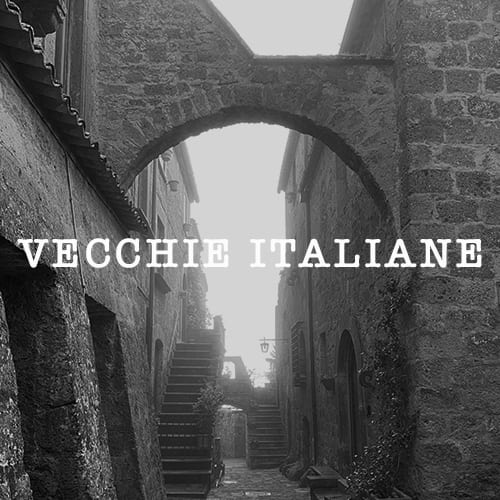 As a lover of Italian lifestyle, this is the first playlist I've made for myself. It's all about the 50s Italian songs or even earlier. Don't blame me it's too old.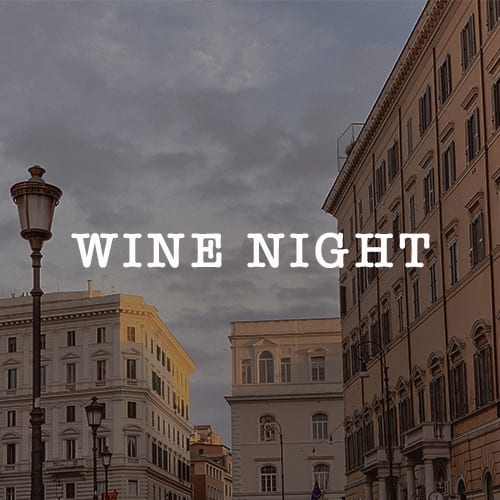 One of my top favorite when it is a lazy day or a relaxing night. I'd like to pull a glass of wine for myself and enjoy the ME-moments with this playlist.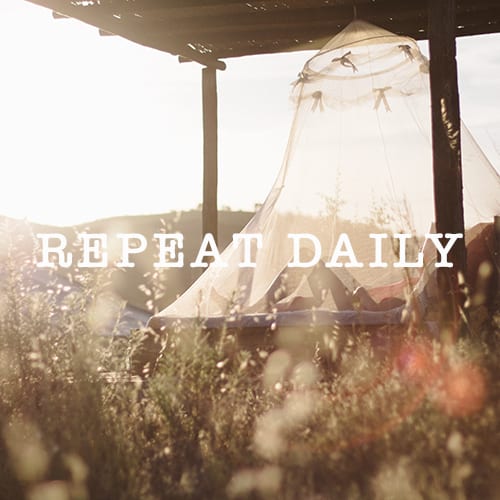 My Sunday list, literally, as I feel the need to come back to the POP reality, but not compromising a good mood to feel chilled.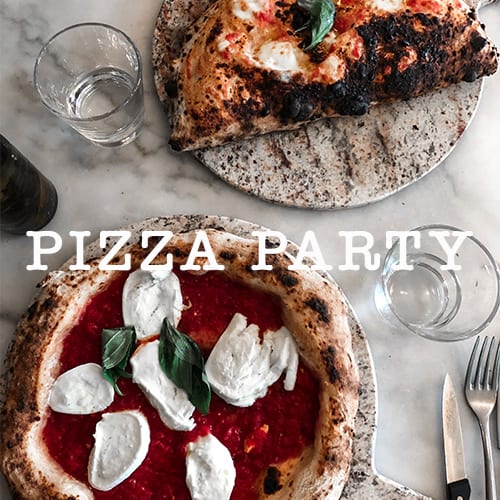 All Italian POP songs those you will hear them quite often in an Italian road trip. So get your pizza ready, let's do an Italian party!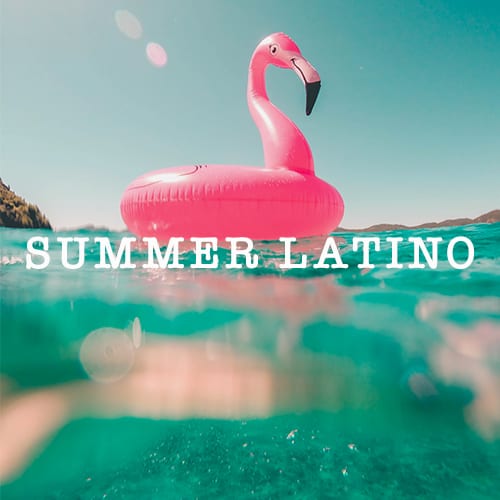 What makes me feel hotter than the hottest summer? A playlist like this, full of Latino hits.