Redefine, is a transitive verb which means to reexamine or reevaluate.
I choose this word to summarize this week because I've felt it deeply. I made a couple of redefinition practices for my blog, my lifestyle and the ideas in my mind.
Writing this lifestyle blog, makes me discover and understand more about myself. It's a very hands-on process to scan my daily life and through that, I can find out what truly I want and I can do. I guess, this is what people call it "redefine the meaning of lifestyle".
//
On Thursday night, I've published my first guest blogger post with ShegoWandering. I was so excited about this new milestone because it is my first time to connect closely with another female blogger.
We "met" from the Facebook travel blogger private group. Maybe because I am based in Italy and she is a big fan of Italy, we've connected immediately. And guess what?! Even the idea of a new guest blog from me is surprisingly matching with hers. We both chose to share personal experiences and thoughts about Italian's social culture, especially talking about relationships and connections. I have to admit again, what a small world!
While creating and editing the post with her, I recognized that my "About" page was far less updated with my current status and willingness. I wished to write more about travel at the beginning. But then, I realized that I'm happier to write more about cultural and historical stories than just travel guides or itineraries (even I am still writing them now). Interestingly, after reviewing where I get my daily inspirations, I find out that I liked, commented, saved many more topics about art, design, and the beautiful livings. The only thing remains unchanged is my willingness to share the typical Rome lifestyle with you.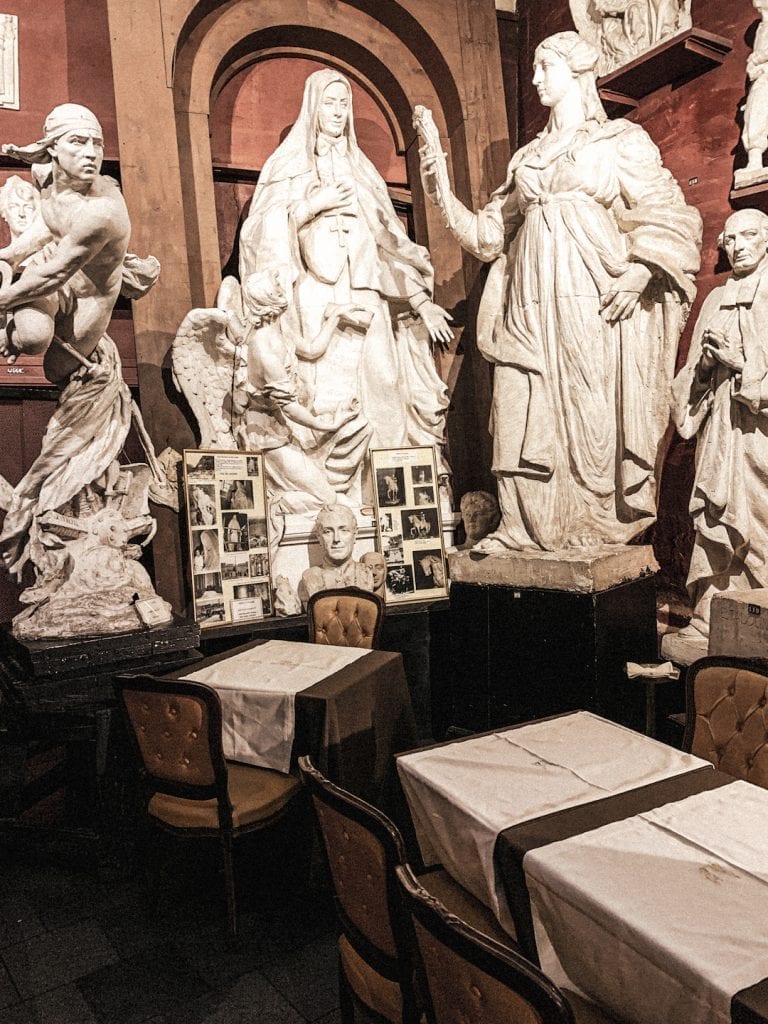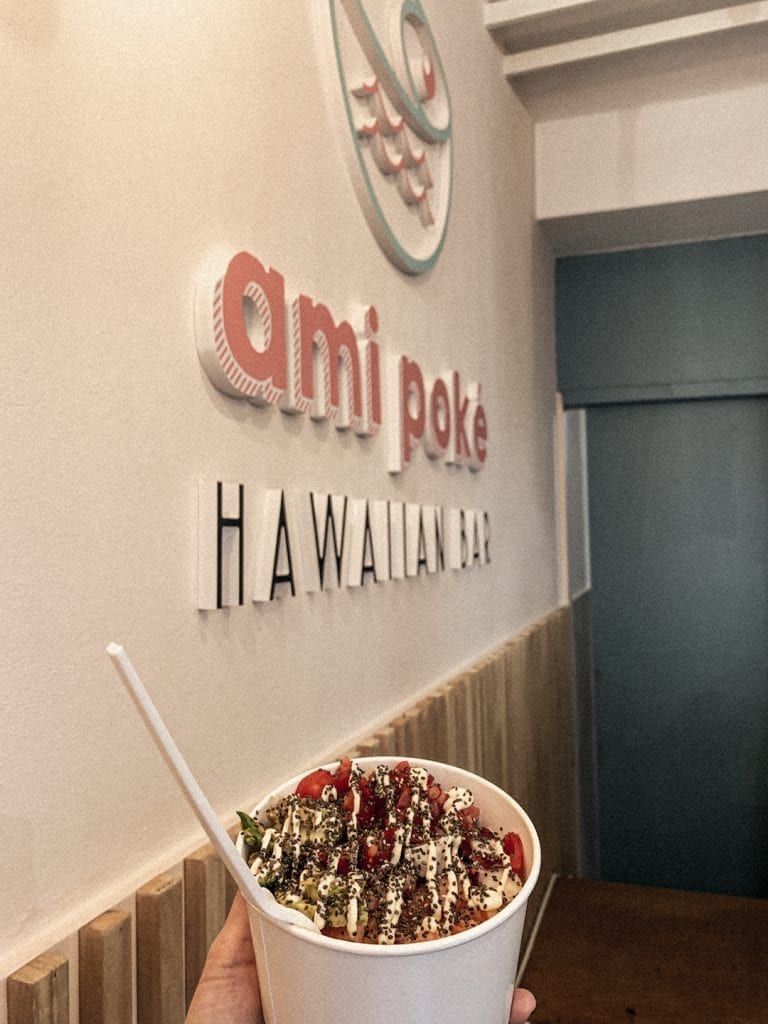 Both Luigi and I realized that we are letting our works and projects to jail us at home recently. So, we decided to relax this week. So, I decided to do something else that will "drag" me far away from my tasks. Take the chance to fix my hair in a recommended salon, I had a short walk around the quiet streets of Piazza Spagna. Surprisingly the days before San Valentine in Rome center are very calm. And more surprising and cheering thing is, the museum café Canova Tadolini that I've spotted and saved in my Instagram a long while ago, is just there! Too excited that I dived into it to take photos and Instagram stories (crazy weird girl :D).
//
Surprisingly, hanging out didn't delay my planned work. On the opposite, it even inspired me with more creation. One of the creation or creation-in-the-baby-stage is my new project. Something is related to my cultural background, my growing-love to the art & design, and my passion for the beautiful and self-entertaining lifestyle.
To refine my project idea, I've got a few "argument nights" with Luigi. Well, we have a Chinese saying. "It is better than the couple is not in the same business." Makes some senses. But, I love Luigi. In this case, he is a good partner to speak up the points which I didn't realize. 
//
Of course, I need some voices from a listener on the same page. Hanging out with your female friend for coffee, brunch, wine, go shopping or window shopping, to talk about gossips and dreams, is always good. I went out for a coffee at Magasin Caffe and tried out a new Hawaii Poke restaurant with my friend. We discussed my idea and dreamed together how great it is and how great other people will like it. She is an artist and gave me inspirations and insights from the art and the creative side. In the same way, it looks like my project idea also reminds her of something. Do you have the same feeling or experience? That, somehow, you get your idea firmed when you speak it out with other people, meanwhile, it inspires others as well?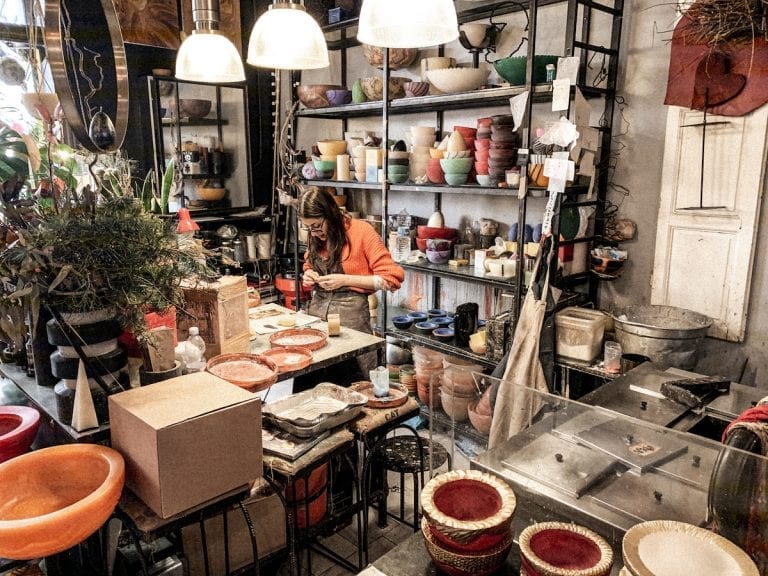 That day I also walked in Cavour, which is so far my favorite neighborhood in Rome. The day and the night of Cavour are totally different! This time I explored the boutiques before they close for their long lunch break.
Candle Store Roma is my new finding. It is an art workshop of candles, wax, and ironworks. When I stepped in, the girl was working exactly on a candle piece. She carefully poured the melted wax over the jar. Their candles are all handmade with very subtle and beautiful colors and smell. The bowl-shaped candle holder is made of wax, and it comes with a creative and romantic idea. The bowl is the woman and the little candle is the man. You need to pour little water inside the bowl before lighting on the candle. The water protects the inner wax layer from the heat. The relationship between a woman and a man needs something like water to make harmony. What an Italian style!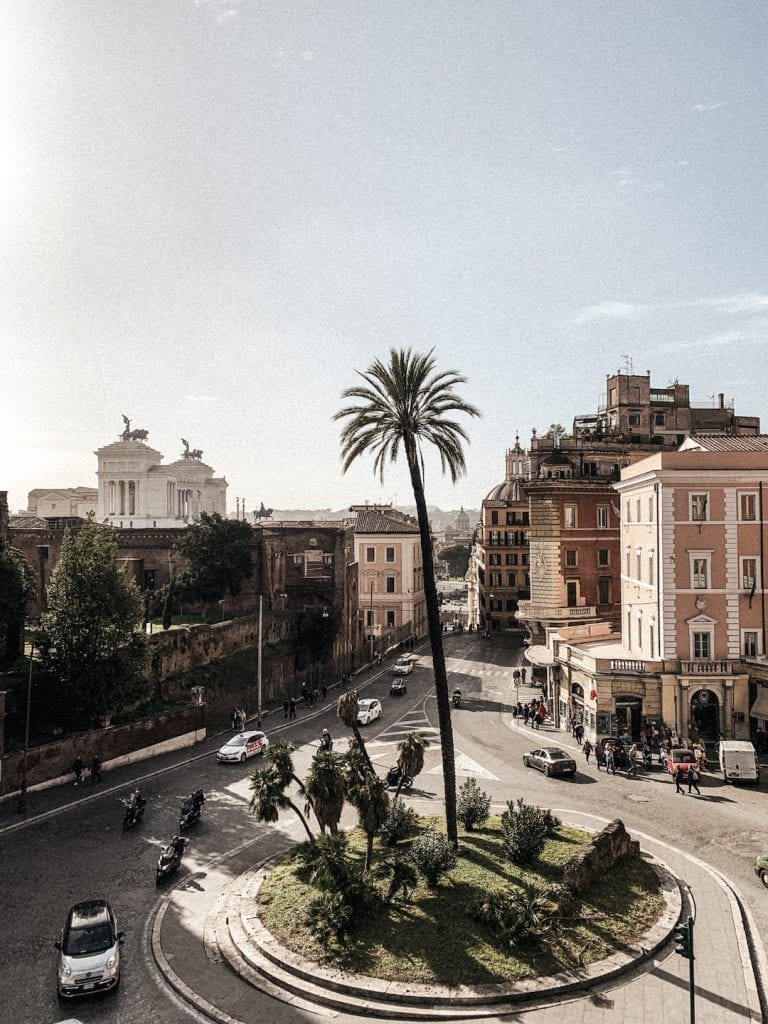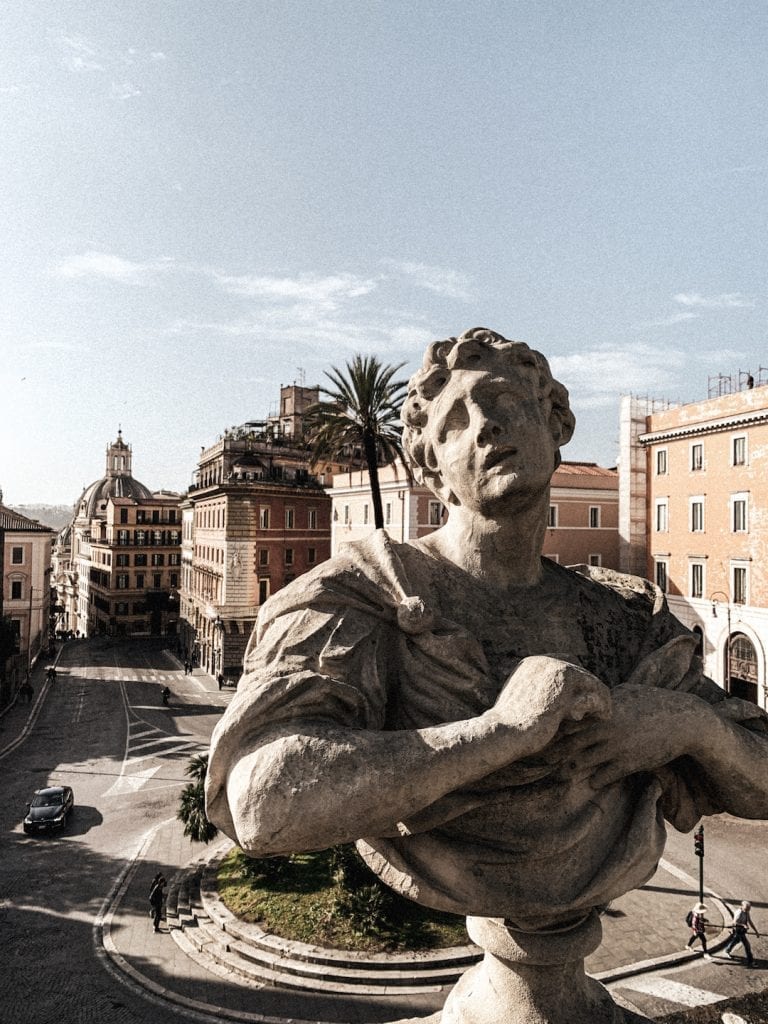 Rome is not like Paris that you can get a subtle European or Parisian style look. Rome is an eternal city which has something harsh. I'm always looking for the subtle side of this city. Villa Aldobrandini on the Via Nazionale is the place. It was a villa and now a public park. Led by my friend, we enjoyed some warm and relaxing minutes in the little garden there. It doesn't like Giardino Degli Aranci with a great view. However, it gives a beautiful sight to the busy Rome streets, the beautiful church, and a partially-covered view of Piazza Venezia. This is the hidden gem of Rome I love.
I and Luigi spent this weekend in Paris. It is an unexpected trip for Luigi and an expected Valentine for us. I've searched a few interesting and small places to check out there, which makes me so excited for a while. See you next weekend with Paris findings.
xx