Reading is a life-time entertaining for me, and I've got inspired, learned and felt so much from books. I'll update this "Book Club" page consistently with my favorite reads, the highly recommended books by you or on my reading list.
My latest favorite and recommendation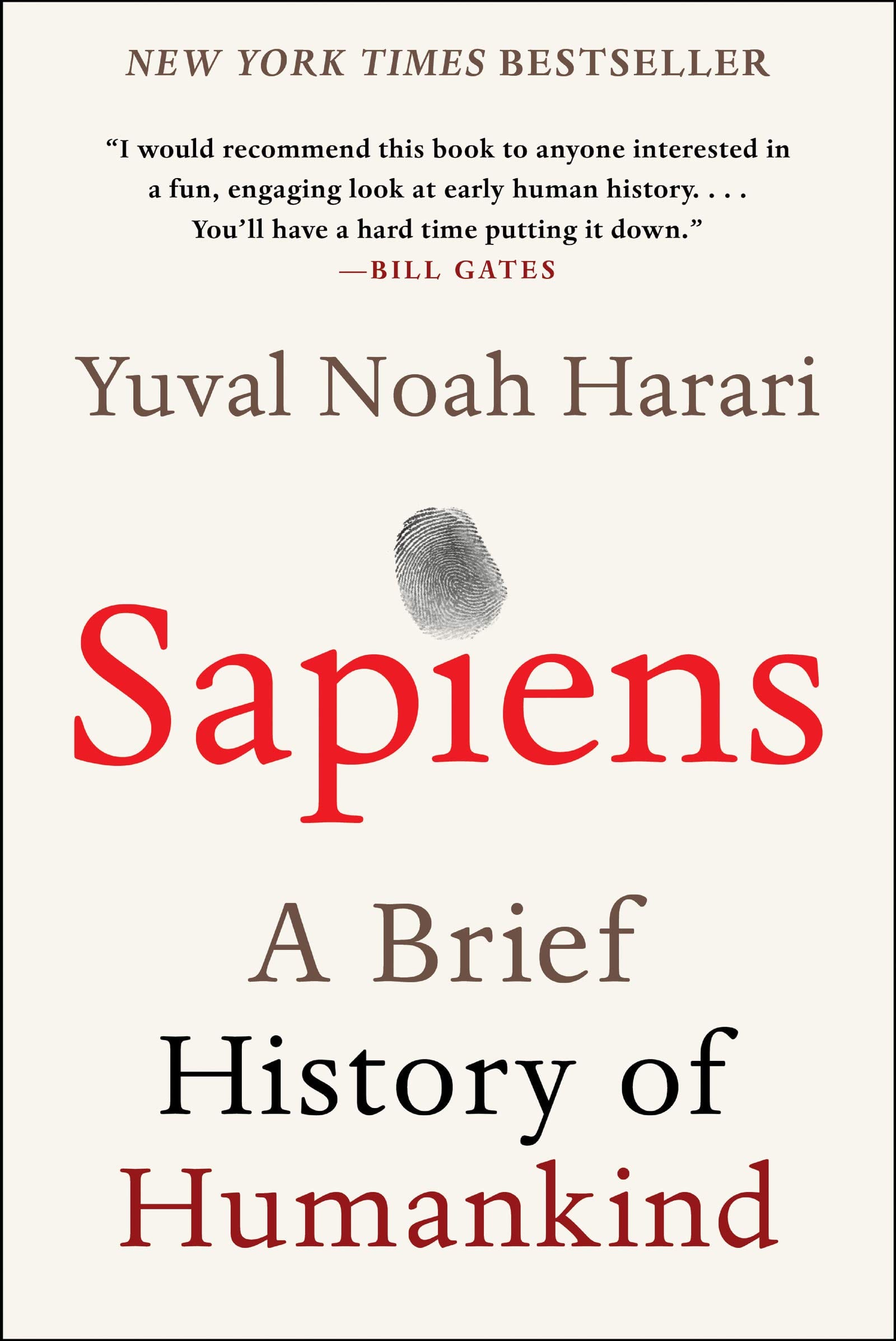 Truly love and enjoy this book. A smart and refreshing way to show the humankind history. I don't like politics and economics, but this book brings me so much deep thinking about our society today.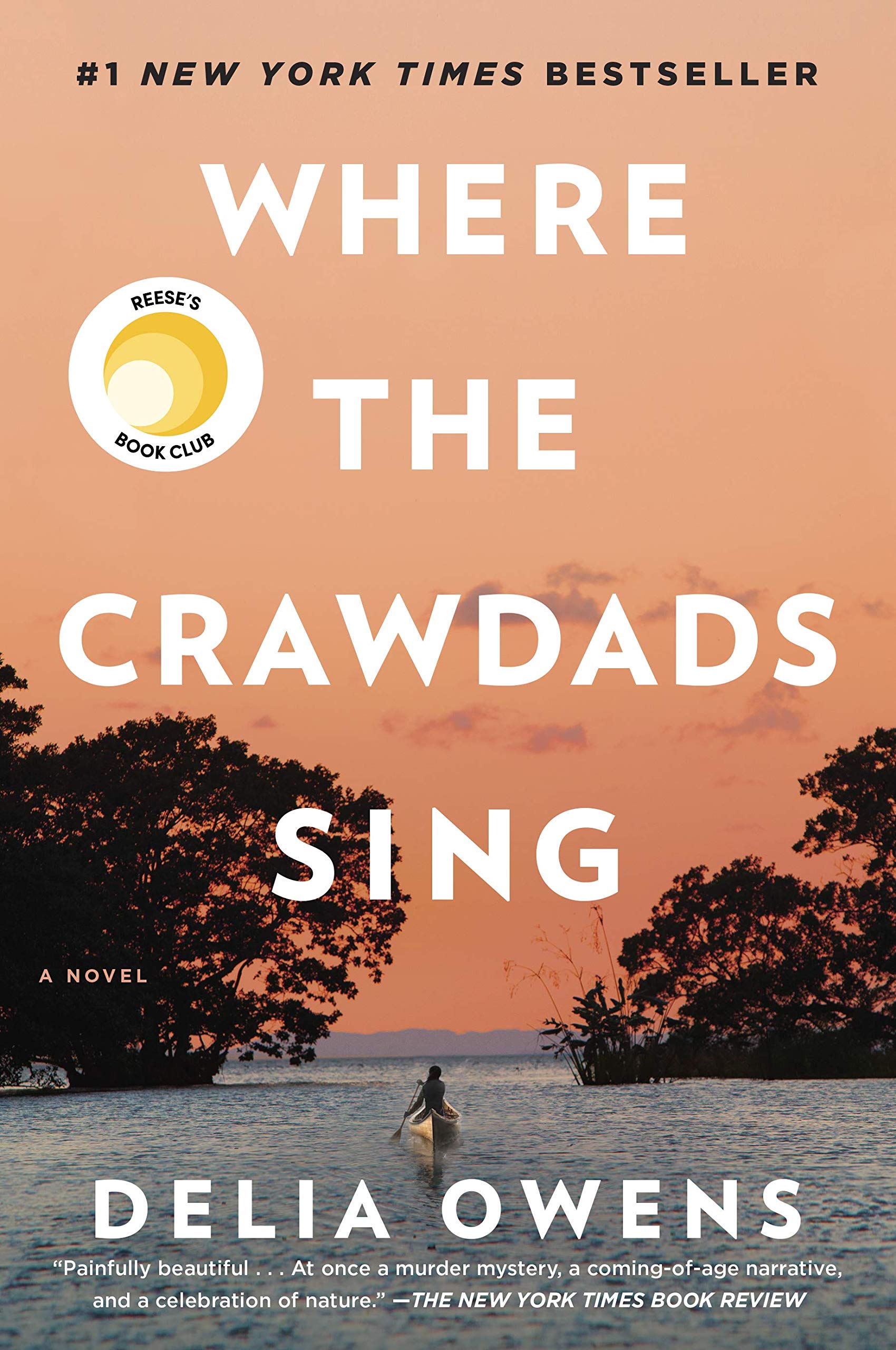 I truly enjoyed the story and was kind of not surprised but surprised by how the story ends. Somehow, this novel brings me a quick thinking of how I treat people.
Well, the book cover tells everything. I have been dragged in this subtle story from page one.
Books about Rome and Italy
Obsessed with Coffee Table Books
Always A Few More On The List