Reading is a life-time entertaining for me, and I've got inspired, learned and felt so much from books. I'll update this "Book Club" page consistently with my favorite reads, the highly recommended books by you or on my reading list.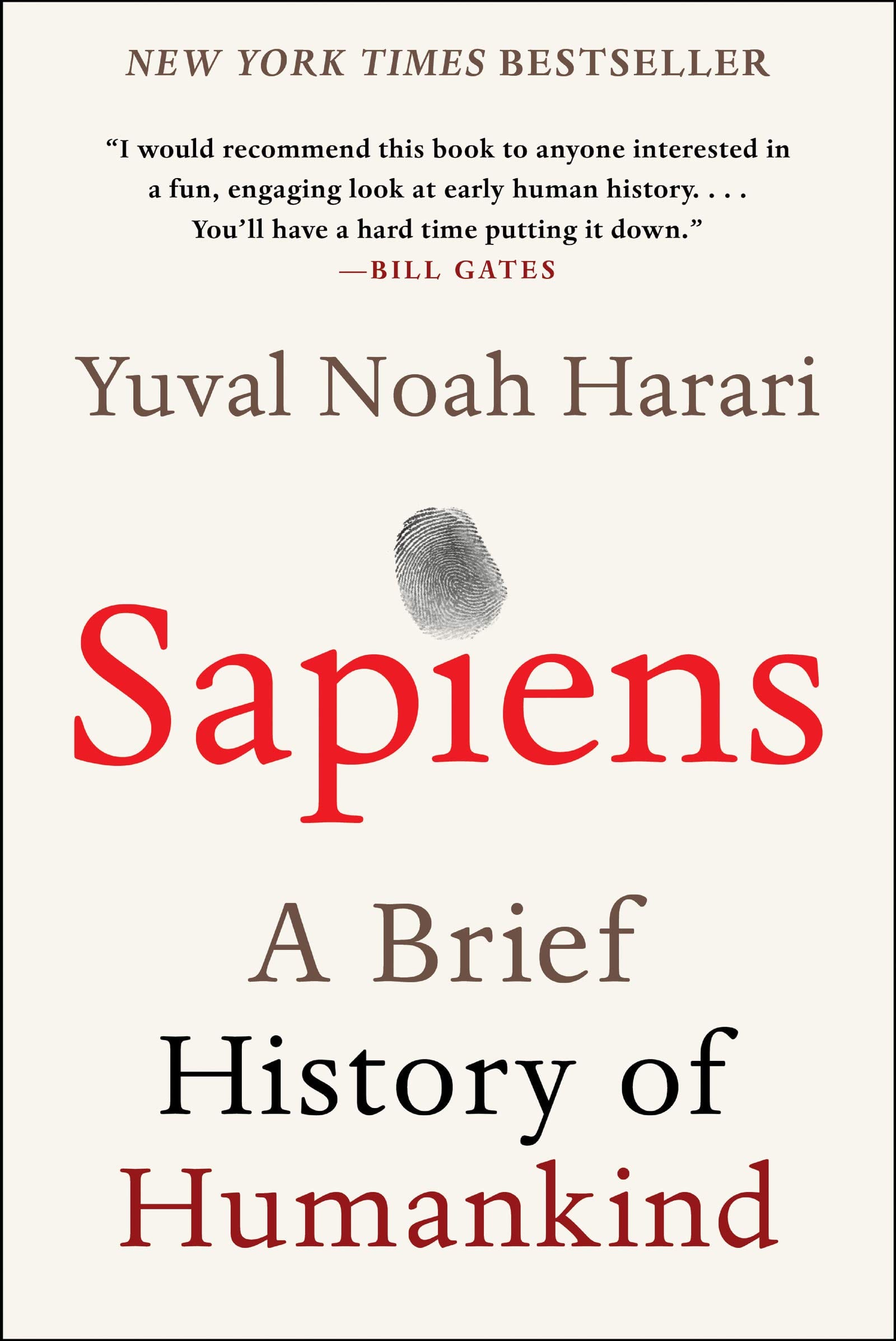 Truly love and enjoy this book. A smart and refreshing way to show the humankind history. I don't like politics and economics, but this book brings me so much deep thinking about our society today.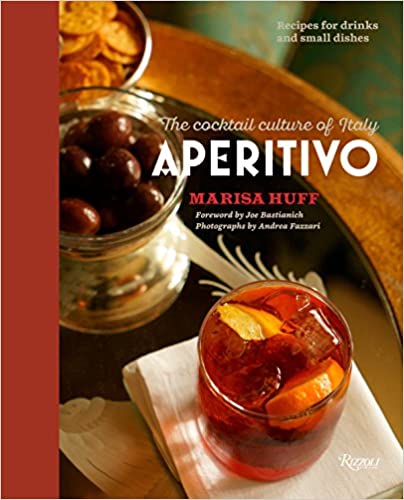 Not just a beautiful coffee table book, but so practical with Aperitivo drinks and snacks recipes, and a short history of Italian's Aperitivo culture, broken down into different cities.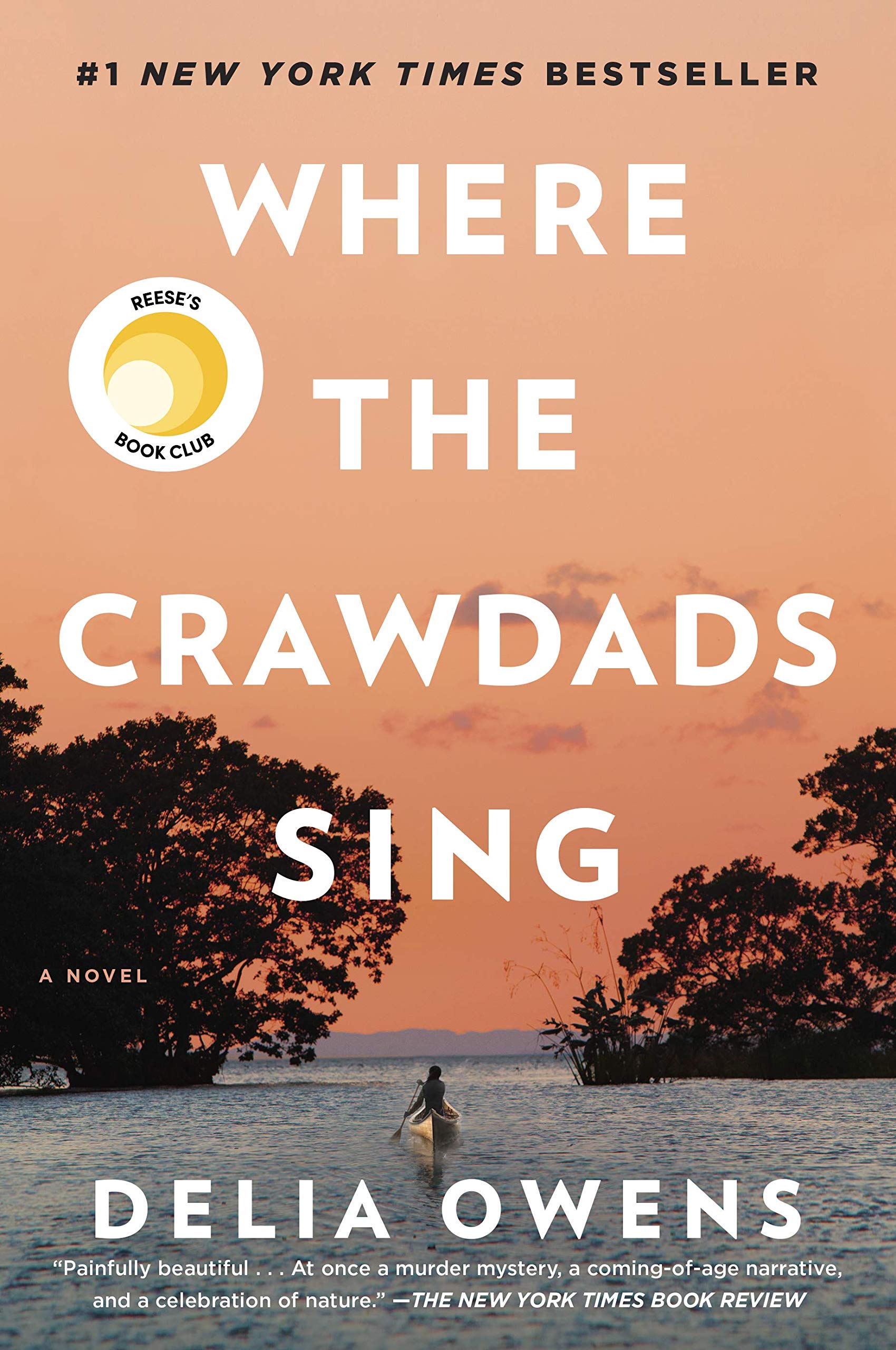 I truly enjoyed the story and was kind of not surprised but surprised by how the story ends. Somehow, this novel brings me a quick thinking of how I treat people.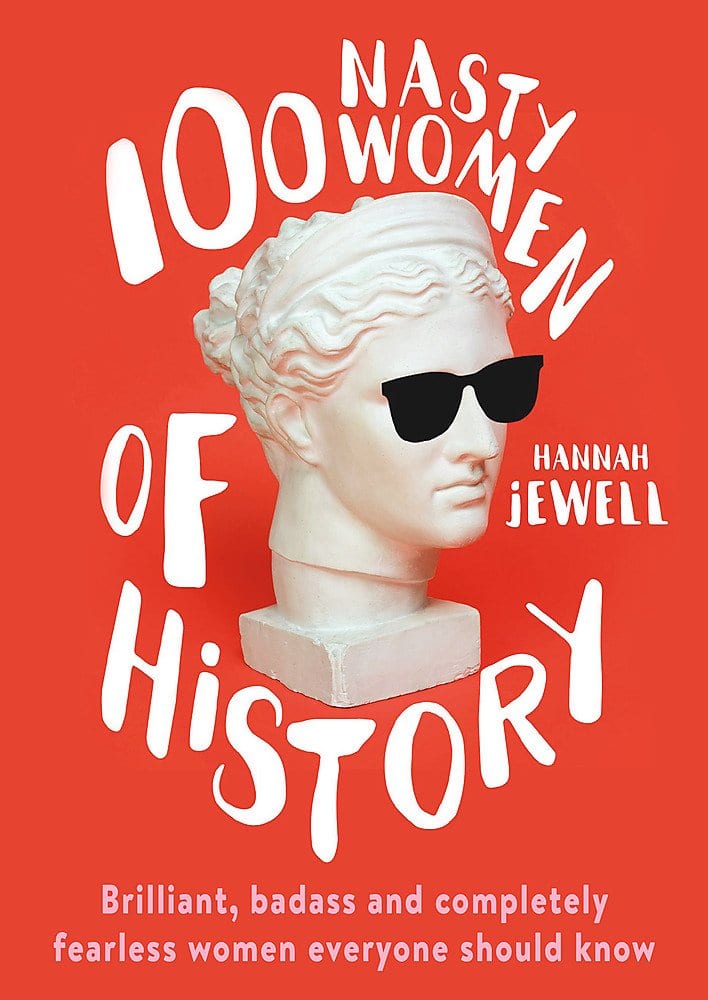 Badass written by a female writer. The book is very plain and easy to read, just like you're reading a blog post. I use it as an Index for more stories of those "nasty" women.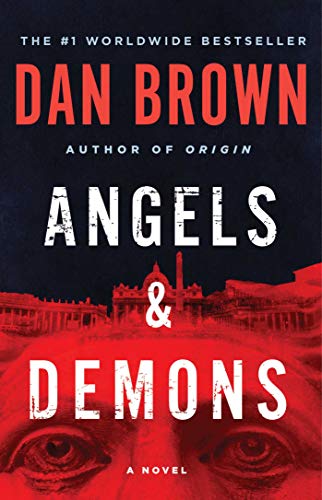 If you are reading my blog here, you shouldn't skip this book. A true page-turner and many connections to Rome city.
Books about Rome and Italy
Obsessed with Coffee Table Books
It is a fight started from the generation even older than our grandparents. I will not say "I cannot believe it still exists now", because those books tell me it exists all the time. The future has been passed into our hands. For all the affiliate earnings from the books below, I will donate to "Black Lives Matter".
Please note that this page contains affiliate links and any sales made through such links will reward me a small commission. That's rewarding my work and supporting more content in the future. You can always drop me an email for further information or simply refer to Privacy Policy terms here.