Alcohol, the buffer between reality and a good night. It has been known to make people more attractive and make obviously stupid ideas seem like good sense.
Hi hi, it's me. Happy Monday and happy (past) weekend!
I've been quiet in Rome last week. Why? Corona Virus? Nahhh. Don't panic.
I've been working hard on my project and creating content last week. Time consuming it is! So one of my best way to get my brain refreshed is drinking alcohol.
Disclaimer: This week's note is only for those 18+ (Joking)
I'm not encouraging drinking without responsibility. Not a heavy-drinker nor alcoholic, but I do enjoy a good alcohol boost and anything good related to drinking.
I am in Rome, a city adores wine and food more than many where.  What's the cause of me NOT drinking a glass of wine or any happy water with alcohol?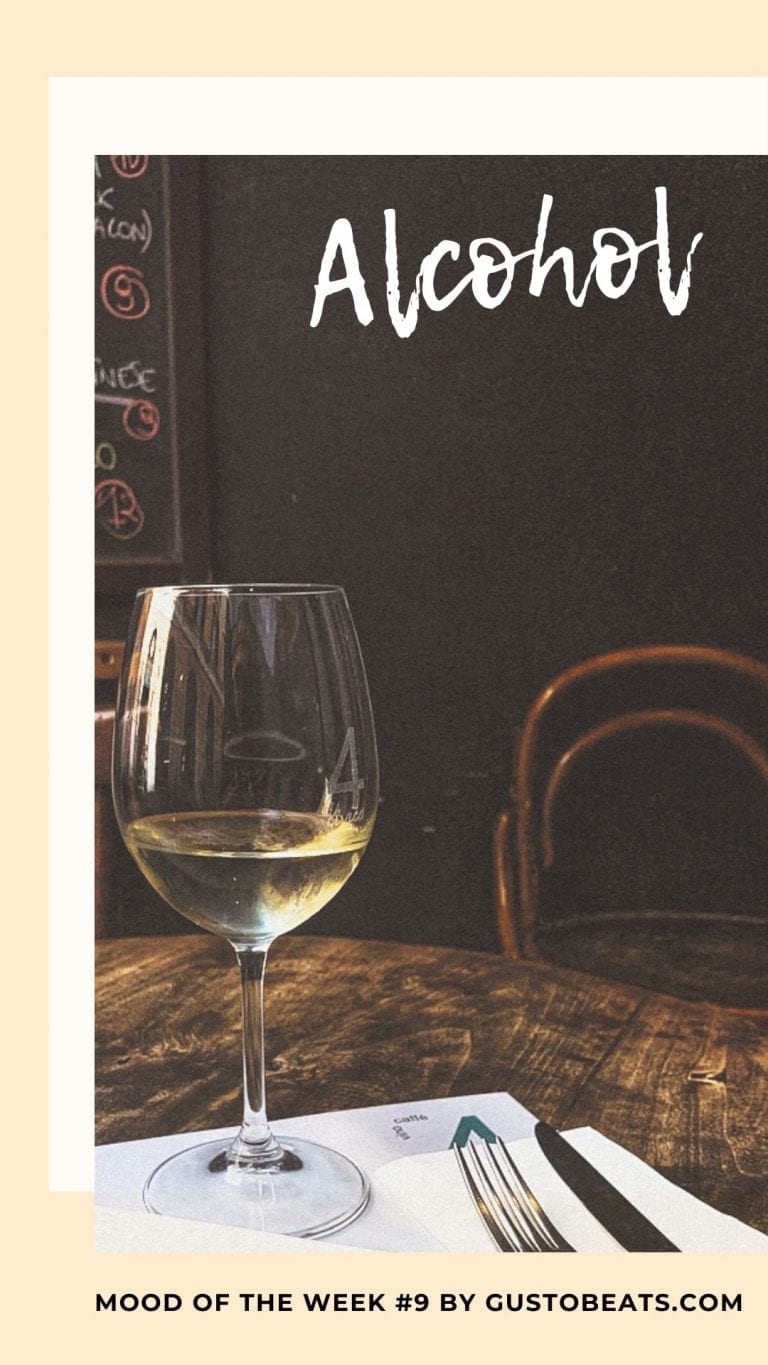 Last week, I and Luigi spent some time on searching and deciding our new way of buying quality wine in Rome. There are plenty of low-to-medium wines in the supermarket (for example, Conad), but they are too commercial. Rome is not lack of boutique wine shops, however, for people consume wine daily, it sounds "too heavy" to shop 6 bottles of wine every time.
So, solution is buying online! We've chosen Tannico as a wine ecommerce in Italy with certain reputation. They've got good and rich selection with quite competitive pricing. We've been excited to get our first purchase of all natural wines and got delivery for free (as we bought 6 bottles)! We never try natural wine, so stay tuned. 
Btw, just anyone in Italy happens to use Tannico finds their landing page (to draw signup) is a bit annoying?
//
Talking about drinking alcohol, yes, we drink (wine) for almost every dinner. It's closely bonded with Italian wine culture.
We seldom drink for lunch, however, we surely drink during dinner or when we dine out. I love wines from Puglia, Tuscany and Piedmont. To be specific, Negroamaro of Puglia, Morellino di Scansano from Tuscany and Barolo or Barbera from Piedmont, however, we often take local wine in Rome. I think it would be a good idea to share with you some names of the Rome local wines.
Rome belongs to Lazio region and white wine is a big thing of Lazio. Frascati is the best known wine of Rome. A bit farther, we've got Est Est Est from Montefiascone on Lake Bolsena. The basic wine rule of "seafood-white, meat-red" is not necessarily for everyone, as I and Luigi prefer red wine always. Cesanese is a local red wine type in this case.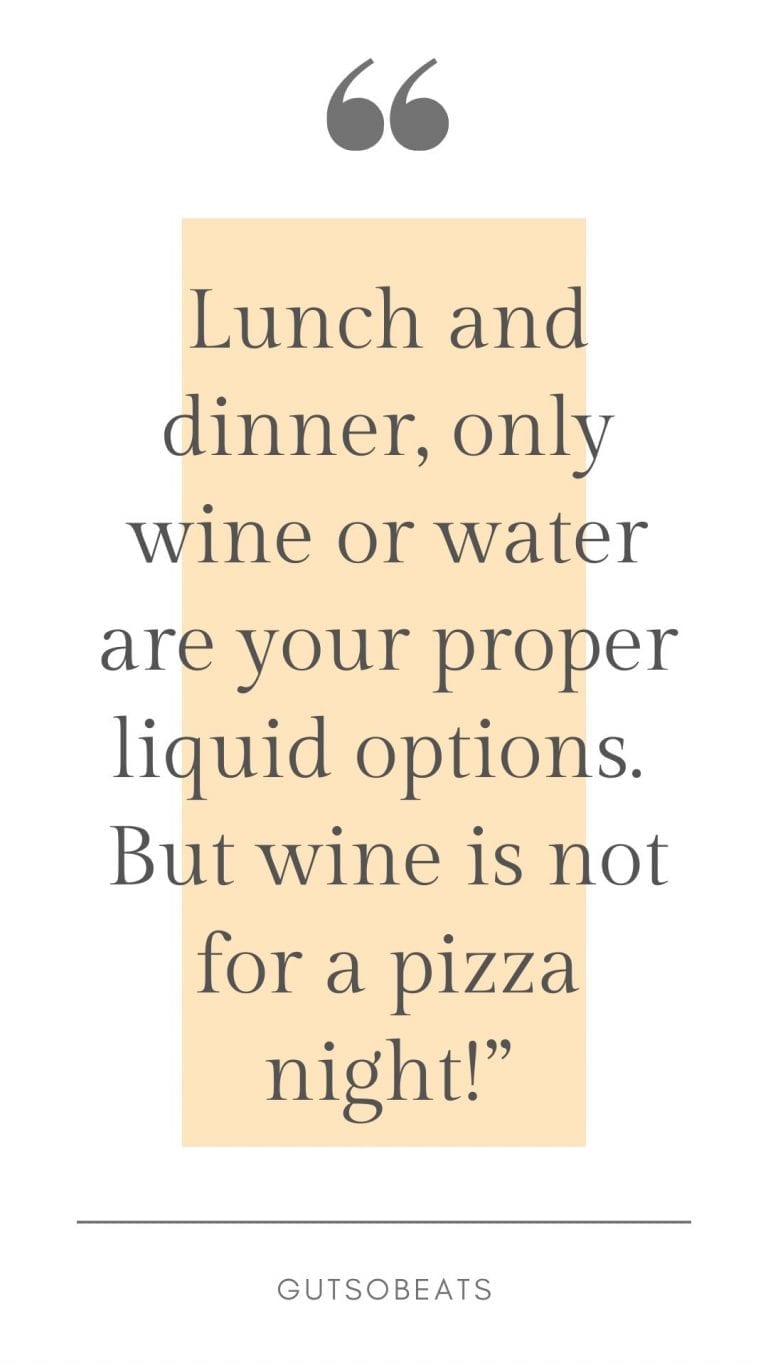 There is one more fact about Romans drink alcohol, or let's say the Italians in general. Wine drinking is not a "fashion" life style. Instead, it is just normal table manner. Wine seldom stands alone, so it would be good if you know a few names of Roman dishes as well. In short, they are Carbonara, Cacio e Pepe, Amatriciana, Coda… I've touched this topic when I wrote a review about a local restaurant in Testaccio neighborhood.
//
Friday night we were out for aperitivo with friend in Cavour. Yes, again, it's Cavour, my favorite neiborhood and probably the closest one (Humans are lazy animals). We went to Er Caffeteria, where I've only been for breakfast before. The bar is not big but they are famous of their good espresso in the area.
The aperitivo costs only €8 for everything-you-can-eat and a glass of any drink they can make. We had an interesting discussion on aperitivo of Italy as my friend expected a grand buffet. I think it could be interesting to share with you here.
Aperitivo of Italy, is NOT necessarily a buffet.
It is started from Milan, and has been very famous as an early-night drinking and eating culture from Milan to everywhere. Basically, the bars offer a buffet from cold cuts to hot dishes, sometimes even desserts when you buy a drink and only pay for your drink. The quality of buffet varies a lot, however, if you go to Navigli in Milan, a real buffet can be expected. Which means you can skip the dinner.
Coming back to Rome, aperitivo is lovely but not popularly adopted by the local bars. More of them only offer some chips or nuts. One level up, some have small bites like mixed salad, cold pasta and egg quiche. The food are cold, but you can always ask for warming up. Seldom we find some bars doing a Milan-style aperitivo. So far, we've been to Le Foodie Café Bistrot near Porta San.Giovanni and Momart Café near Piazza Bologna. Momart even has a fresh-made pizza station! Absolutely lovely!
I love Milan-style aperitivo from time to time, but enjoy the drinks and the vibe with friends more than eating seriously. So, if you know anywhere doing a Milan-style aperitivo or just a chic bar in Rome, share with me! I would love to explore for every lovely weekend night!!!
xx