Social Distancing: The practice to stop or slow down the spread of a contagious disease and right now we all know that I'm talking about COVID-19 (Coronavirus).
Hi everyone, I'm back here to talk about what's happened and what are my thoughts and gains last week. If you are new to
my blog
, this is
a Rome lifestyle blog
.
Yes, I am living in Rome
since last year and I've been exploring this beautiful city, the local cultures, and the lovely people since that. Everyone knows that after the outbreak in China, the wave hits Europe. Unfortunately, Italy is the worst in Europe, told by the figures and the news at this moment.
Last Tuesday night, we've been in Quarantine officially. I and Luigi have been respecting it with our hope to support those people working hard and taking risks right now in hospitals and other facilities. France and Spain are after us, meanwhile, social distancing and self-quarantine become the new keywords in the world now.
I've been communicating and exchanging information with my online community across my blog, Facebook groups and Instagram. All are taking serious attention to the current situation. Some are getting depressing and being slightly panic, others stay positive.
Coronavirus is hitting us, not only physically, but mentally!
To me, it seems that the panic and the negative "wave" hits us much faster than the virus. COVID-19 doesn't spread via air but the direct contact, however, look around us! Negative energy spreads not only through air, it flies through lifeless cyber cables, our electronic screens non-stop!
Feeling grateful, I saw influencers and online communities calling positive spirits since last week. I've been following Italy Segreta
and they've launched a new hashtag #italyfromawindow to encourage people to share more positive content in their quarantine. In Spain, my blogger friends shared many short video clips about how people cheered to each other while doing their social distancing.
I am not a doctor nor a nurse with technical skills.
I am not a politician with power nor a journalist with broader influence via traditional media channels.
I am just a normal person doing my quarantine. So, what I can contribute to?
First, stay at home and do my quarantine. This is the best way to help to avoid the spread of the virus. Because we are literally not giving a chance to become a potential contagion.
Second, be positive and help others to be positive too. There are many ways to do that as I mentioned above, online is probably the best and most efficient way.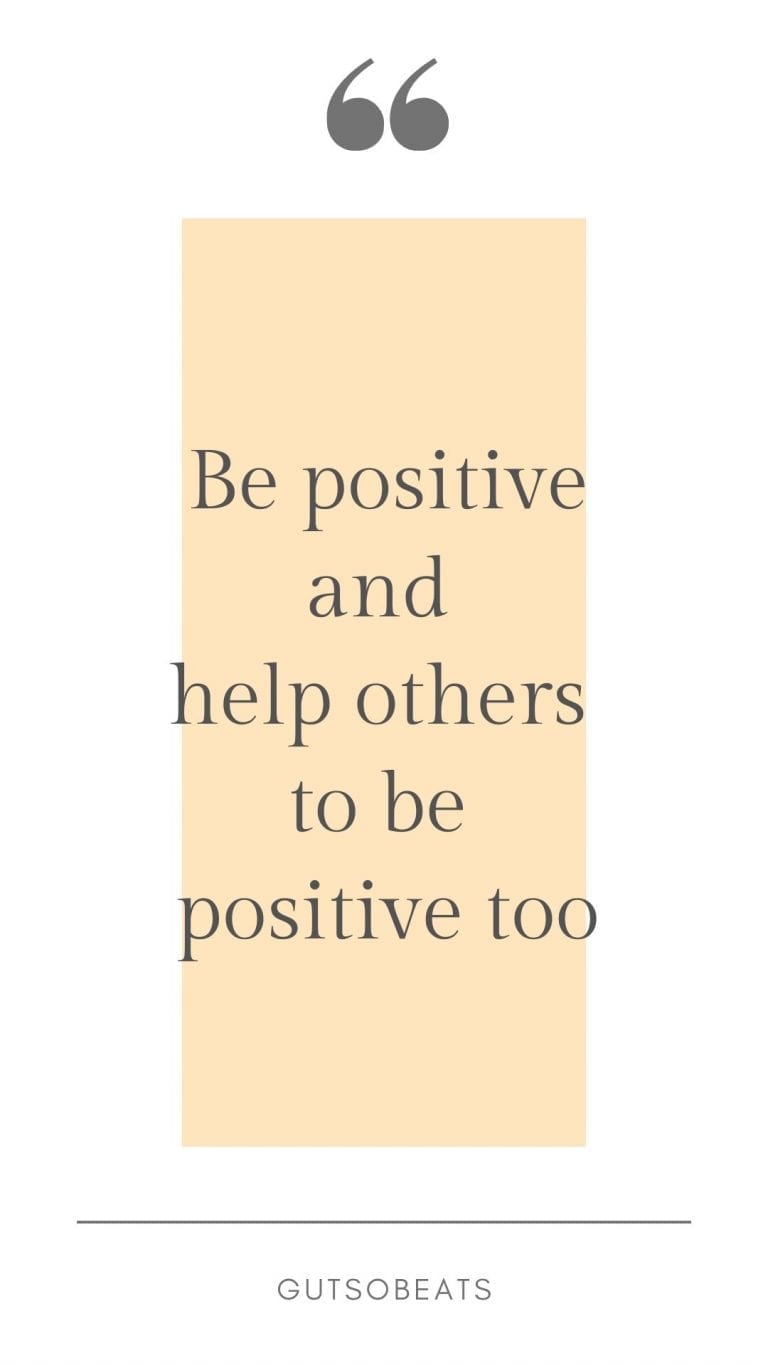 If you've followed my Instagram, you probably have known that I've got a super nice rooftop "party" yesterday. I have never been to our rooftop since we moved in and yesterday was such a sunny day that we had to wear a T-shirt up there!
We didn't plan to invite anybody in our building as social distancing is required. We just asked the key from our cute doorman and went up with a bottle of white wine and some strawberries, and yes, we brought our cat too.
I was surprised when I reached the top and saw many Italians sharing my idea at the same time. So, we waved our arms to those on another rooftop (too far as we couldn't hear each other). People were working out, playing table football, and playing hide-and-seek with their kids, while we were drinking, eating and simply absorbing Vitamin-E like a plant.
Guess what? Our doorman joined us, and so did other neighbors. A two-person "party" became a group chat. Like the Italians, of course, we had coffee (espresso) later on from our neighbor, and we fetched more biscuits and sweets from home for everyone. We even got a small bag of fresh rosemary as a gift from another neighbor!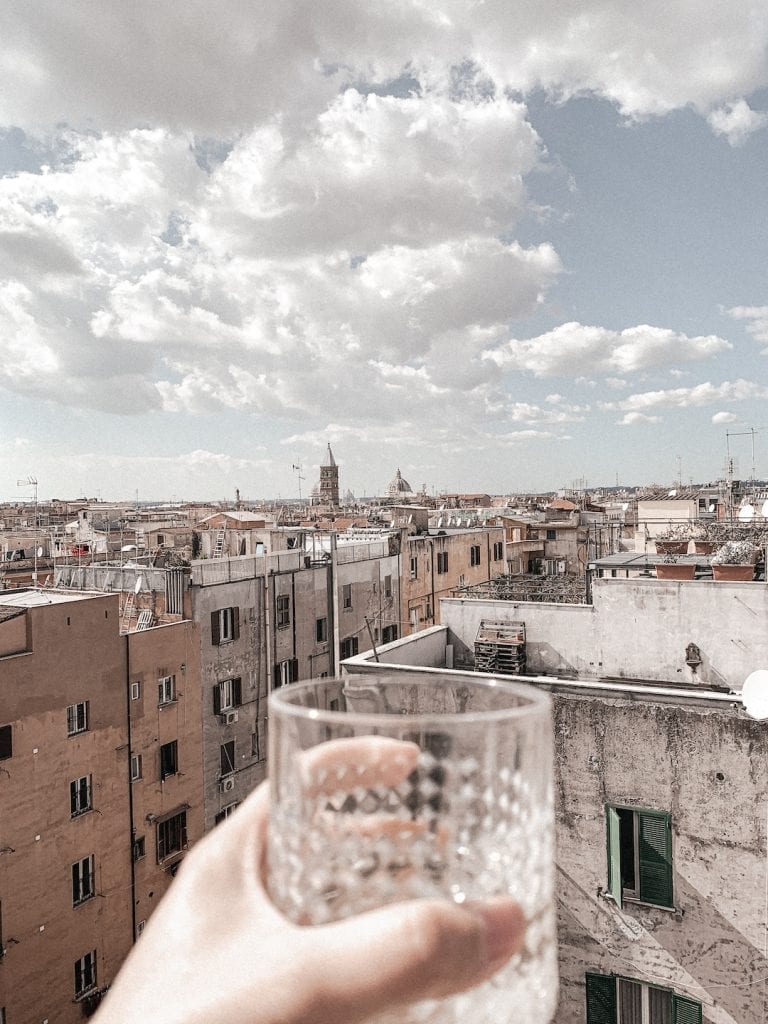 Until the end of Quarantine, what I am going to do? and would you join me?
Since our Quarantine will be until the beginning of April (as we know so far), I'm going to share more thoughts and lifestyle tips here. Currently having an idea to put down a to-do list for Quarantine! Welcome to throw more great ideas to me.
Meanwhile, I'm not going to encourage people to travel until the global situation is confirmed to be safe. Instead, I will share more about the histories and cultures of Rome and Rome's monuments. If we cannot travel, let's learn together.
On the other side, I'm going to share more positive content through my Instagram stories. So, if you have some inspiring or funny photos and videos to show your Quarantine life, tag me or DM me directly via Instagram, I would love to share without hesitation!
Stay safe and strong
xx