Do you know what is "Cul de Sac"?
Sitting with my Spanish girlfriend inside Enoteca Cul de Sac in Rome, she suddenly asked.
"Cul de Sac" literally means a lane or street that will lead you to nowhere, a "dead end". Funny thing is, this is Catalonia slang, which has nothing to do with Rome.
So we asked the gentlemen working at Cul de Sac, and happened to give me the word "Caciocavallo" when I was trying so hard to recall this Italian cheese's name to my girlfriend. He said,
"Yes, Cul de Sac is not an Italian phase. But, people living near the border of north-west Italy, north-east Spain, and south France use it. They all know the meaning of it! One of the owners of this place speaks French, and he came from there."
So, I guess the owners want this place to be everyone's final destination in Rome?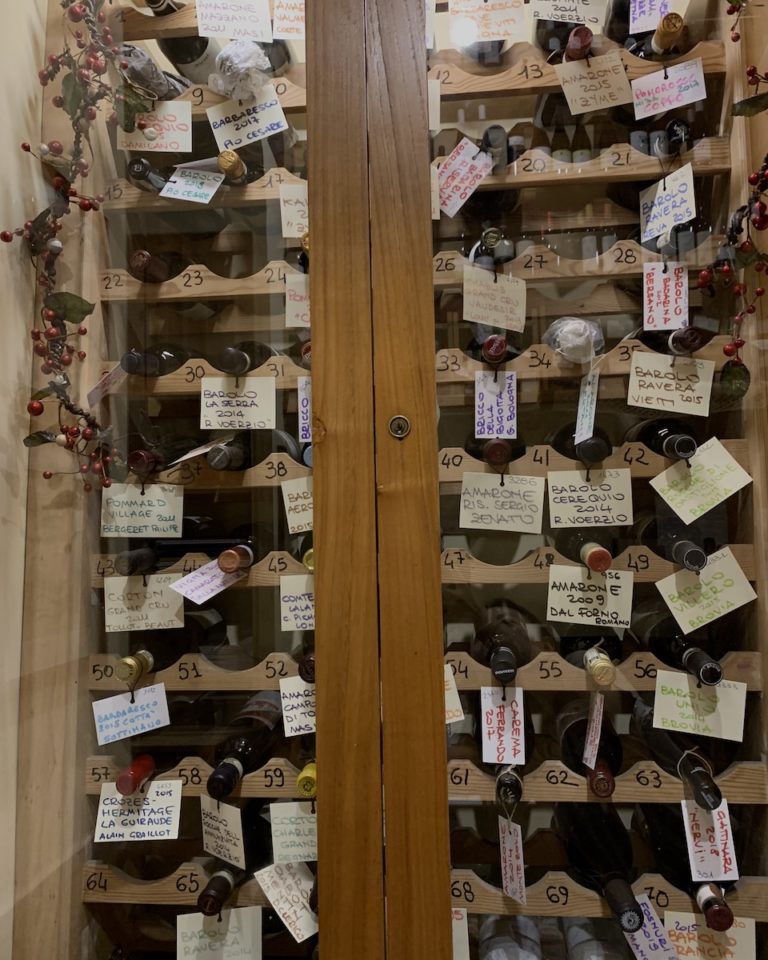 Back to Enoteca Cul de Sac, it has its name out on many eating in Rome lists. It is more an Enoteca to me, but obviously, it serves more serious dishes with a proper kitchen. I guess the flow from Piazza Navona makes them so.
However, wine lovers, this is the place you should go in Rome. They've got a selected lovely wine-by-glass menu, from bubbles to dessert wines. From the famous Ferrari Trento DOC to an easy-drinking Barolo by Marchesi di Barolo, they take good effort to curate this menu. But it is not only for wine professionals, even for "wine outsiders" like my girlfriend, I got her happy with not only a glass of Brachetto d'Acqui, but two!
Lift up your chin, Cul de Sac wows many with its fuller-than-fullest wine shelves. Honestly, looking for the right bottle and taking it without dropping it, can be the toughest task for their staff.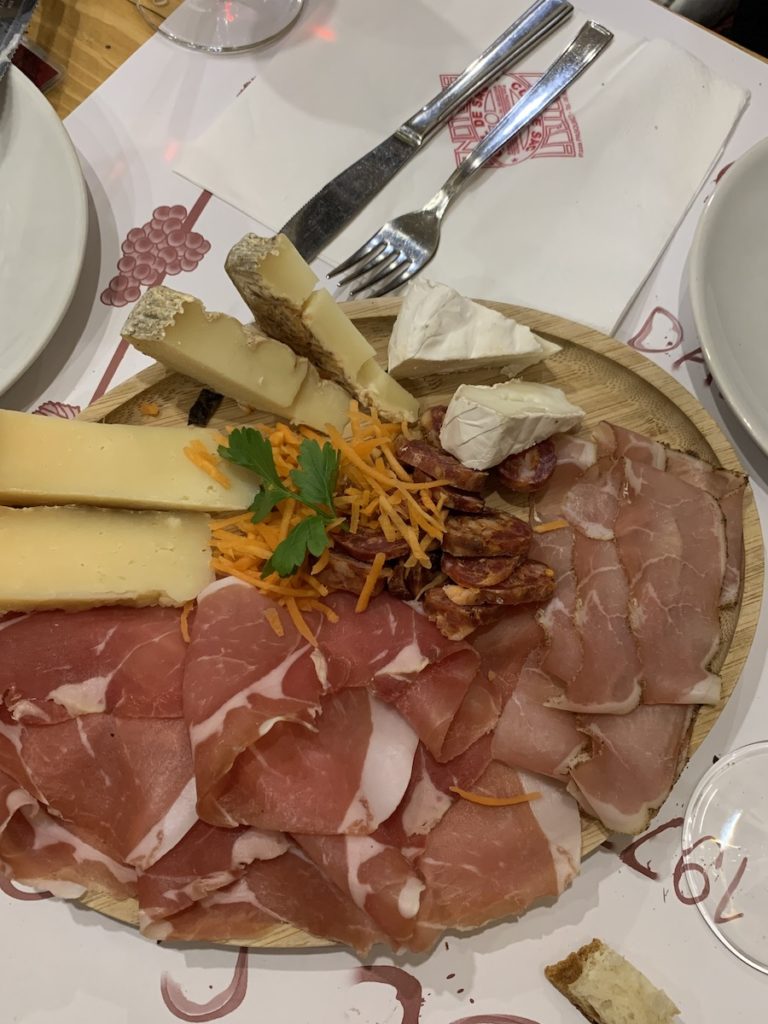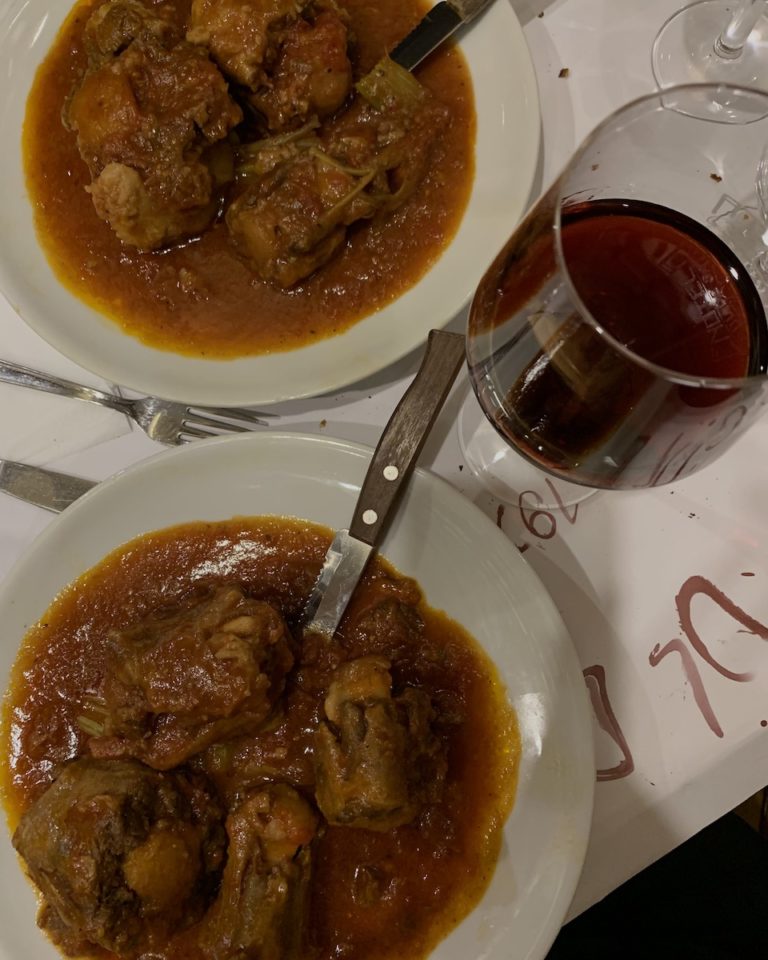 We meant for light apericena with cold cuts only. Look at what we got in the end?
A platter of mixed cheeses and salami, produced only in Lazio. If you know Italian culinary culture, this is what you will appreciate. "Local products are the best". It sounds like they are quite exclusive and closed to other culinary cultures, even from the neighboring town. But this is also the beauty of "Distance-Zero", right?
My parents educated me that "it is not polite to look at others' tables in a restaurant." Ok, I admit, but it is truly difficult not to do so. We did it that night, and this is how we ended up with Coda di Vaccinara. One dish per each!